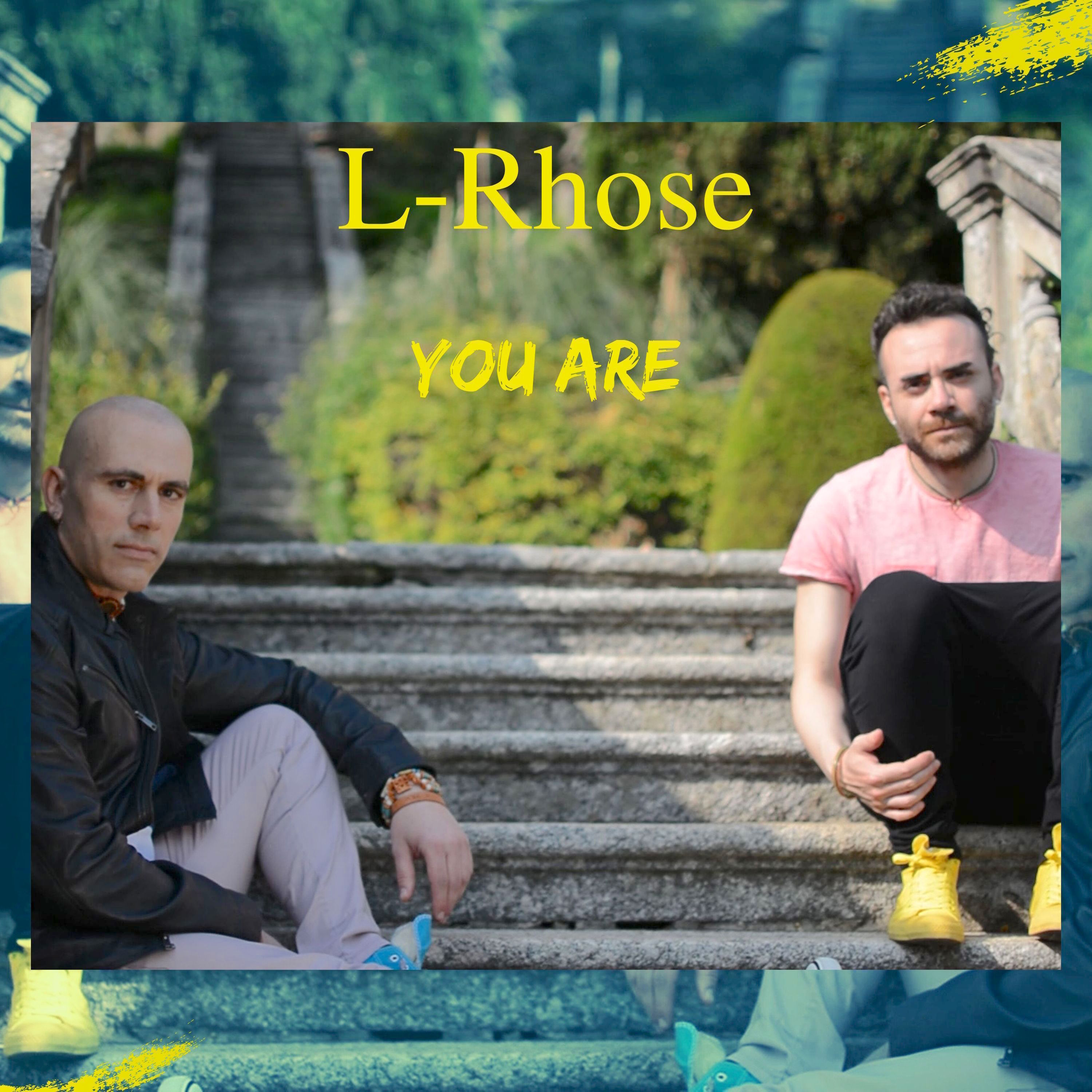 In view of the forthcoming release of the remix version, scheduled for June 2022, L-Rhose, Italian duo made up of the brothers Francesco and Luca Reale, propose the song "You Are" in its original version to American radios and listeners. When the song was released, it obtained a good response of approval and airplay among Italian radios, reaching #42 on the Italian Indie Music Like chart (December 23, 2019).
The power of a love and the fear that it can end coexist in the song by the two brothers, where pressing and rhythmic refrains burst with unusual energy announcing their own "declaration of love", which carries within itself the enthusiasm and the awareness of the feeling, the desire to tell it, to shout it to the whole world, without the chance to hold it back.
Biography
In the world of "Pop" the expression and the creativity grow and change not always in the direction of time; artistic evolution, in music, fluctuates between innovative transformations, contaminations and returns to epochs that have left indelible tattoos in history.
Faithful to these principles of evocative retracement, but always in a modern form, Francesco and Luca Reale have realized L-Rhose, a musical project better described in "pop / rock style", in which refined arrangements enhance the songs and their melodic characteristics; L-Rhose is the idea, the thought of making music, telling in the lyrics the emotions of intense moments, awakening the human soul inquiring into its fragility, contradictions and aspirations.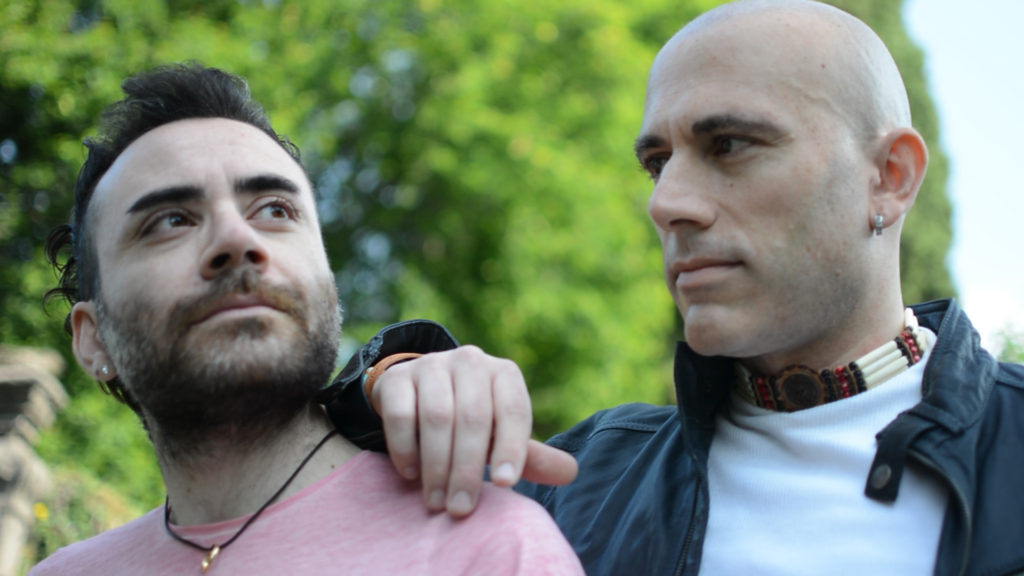 Francesco and Luca are brothers, both authors and performers of music and lyrics, of what they consider their "family" project, matured over time through years of stylistic research.
The dominant themes of their songs are love and feelings; sung mainly in English, poetic and sighed forms emerge in them, which enhance the emotional, sensorial element, particularly accentuated in some parts of the scores; traceable and identifiable characteristics since their first official record release, "Sleep, my L, sleep".
A melodic Pop-Rock, never banal, never shouted, that takes you in dreams, in thoughts, on a journey full of freedom.
Official website: https://www.l-rhose.com
Fb: https://www.facebook.com/lrhoseofficial
In: https://www.instagram.com/lrhoseofficial
YT: https://www.youtube.com/c/LRhoseofficial
Listen to L-Rhose:
Spotify: https://open.spotify.com/artist/4Ov1Fe1Znfusc67uMamBbO