Dioneesus is a Pittsburgh based artist combining elements of rock, hip-hop, and experimental music to create a unique blend of pioneered sound. His lyrics paint vivid pictures of compelling stories that bring scenes and characters to life to accompany the backdrop of sonic textures. Each track is an evolution in an artistic journey that seeks to connect to the very core of what makes us human.
His latest concept album, 2024 Side B is being released in 6 parts beginning 10.1.22 with "The Festival". The album release show for 2024 Side B, presented by Keystone Artist Connect and featuring sets by Kenny Stockard and Livefromthecity, was held at Redfishbowl on 11.12.22.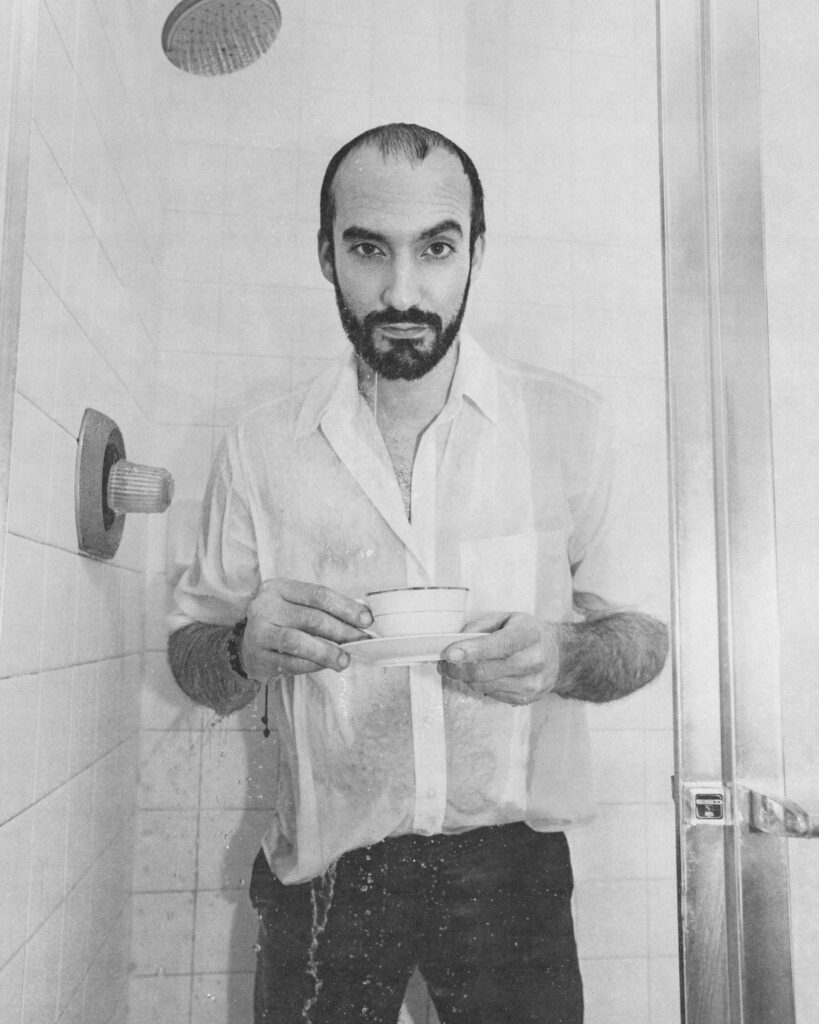 The latest single release from the album is "Lolita." "Lolita" is a story about new love…plain and simple. Featuring guest vocals by , the track captivates the listener by describing a new love affair in painstaking detail covering both parties' perspectives (male and female energy). The foundation of the track is an innovative instrumental canvas painted with colors of electric guitar, hip-hop/programmed drums, an orchestra section, and a smooth bass in the pocket. Carries the listener through the waves of romantic emotions that allows for self-reflection through reliving the moments of falling for someone new.
The track kicks off with Nandita Mahesh's vocal performance, reminiscent of Eminem's "Stan." Dioneesus' vocal is a perfect complement to the tone and ambience of Nandita, as he weaves his melodic tale over a mid-tempo beat. The instrumental breaks towards the middle of "Lolita" are a highlight of the track. Both interesting and innovative in their textures and progressions, the musicianship is on full display here.
An accompanying music video starring Stacia Paglieri was filmed in the Pittsburgh Cultural District and is set to be released 11.14.22. The video includes works of several PGH Cultural Trust artists through visual art and sculpture.