Kansas City-based folk/americana artist Bill Abernathy has released a cover of Gary Burr's/Blue Sky Riders' song, "A Thousand Wild Horses"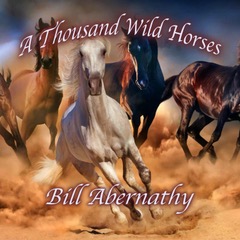 Kansas City, MO singer-songwriter Bill Abernathy has released a string of successful singles and albums, starting with 2017's Find A Way, featuring the #1 Roots Music Chart single, "Goodbye Will Never Come Again." Abernathy continued his streak with another hit album, Crossing Willow Creek, which included the politically charged radio hit "Cry Wolf," as well as 3 other international hits. His last single, another political release, "More Than Meets The Eye" reached the top of the iTunes charts in South Africa, and received 120K streams on Spotify, 45K Soundcloud plays and 37K views on Youtube. All totaled, Abernathy's music has been streamed more than 1 million times. This is a testament to the connection that Bill has found with his fans, cultivated by countless livestreaming performances and a successful 2020 pre-Covid Southwestern US tour.
Abernathy was instrumental in raising funds for small businesses affected by Covid, through livestream and video taped performances of fan-requested songs. With pandemic restrictions being lifted, Bill has returned to the studio and delivered his first new music since the lockdowns. "A Thousand Wild Horses," a cover of the Gary Burr/Blue Sky Riders track, written by Burr with Sam and Annie Tate, was released by Abernathy on May 24, 2021. It shot immediately to the top of the iTunes South Africa Country Songs chart.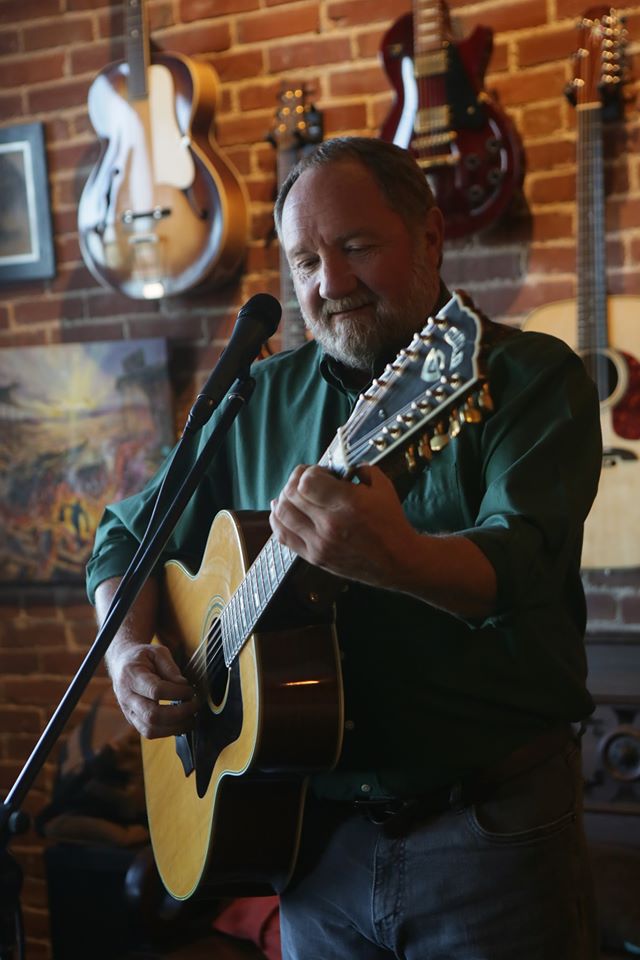 Abernathy says, "When I first heard 'A Thousand Wild Horses,' I thought it was a great song. The more I listened to it, I knew I would have to record it. The reason? It's perfect. This fantastic song draws a beautifully accurate analogy between the personal baggage and drama we carry with us every day, and a thousand wild horses thundering behind us, hell bent on running us down. We all have our baggage, it's clear, yet the key for success is to learn to manage it effectively in our lives. We are either going to get run over by it, or we will learn to 'ride' it into our futures.
'Just when I thought
The demons I fought
Were dead and gone
Straight out of the blue
Someone like you
Comes along
I don't have to turn'
'And look over my shoulder
I already know
From the sound
There's a thousand wild horses
Thundering behind me
Hellbent on runnin me down'
Perfection!" He adds.
The track was mastered by Maor Appelbaum (Yes, MeatLoaf, Eric Gales). Watch the video at https://www.youtube.com/watch?v=XhCtEqdH0mk.https://www.youtube.com/embed/XhCtEqdH0mk?feature=oembed&wmode=transparent
For more information please visit http://www.billabernathy.com.
https://www.facebook.com/billabernathysingersongwriter/
https://twitter.com/bill_abernathy
https://open.spotify.com/artist/4Ke1nMGKuxX1mqzhNYCBwD