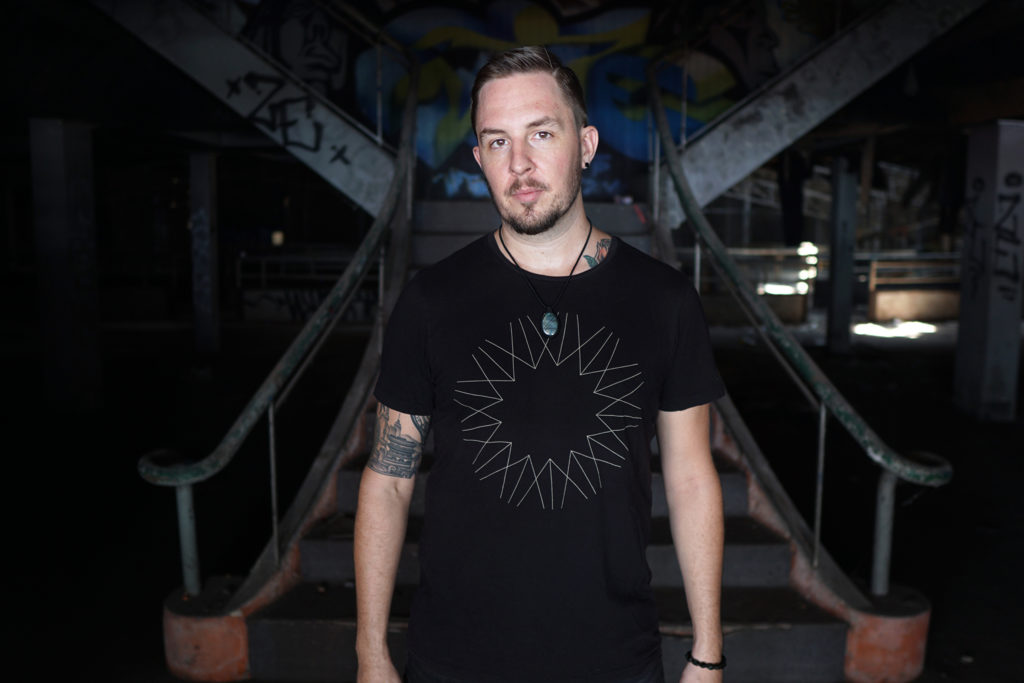 Experimentation without boundaries is a key concept for Space Leopard, a self-produced artist and nomadic beatmaker who is a near indescribable phenomenon of a musician. The Dallas-based creative has travelled all across the map over the course of his career, from Korea to Germany to several stints all around southeast Asia. Drawing inspiration from different countries and cultures has turned him into a globetrotting student of the music industry.
This drummer turned songwriter/beatmaker/rapper keeps the groove tight and his studio portable. The past five years were spent living in the tropic jungles of northern Thailand and on the seaside in a sleepy beach town in central Vietnam, and these geographic influences are on full display in his latest full-length album project, Flow State (released February 22nd, 2022).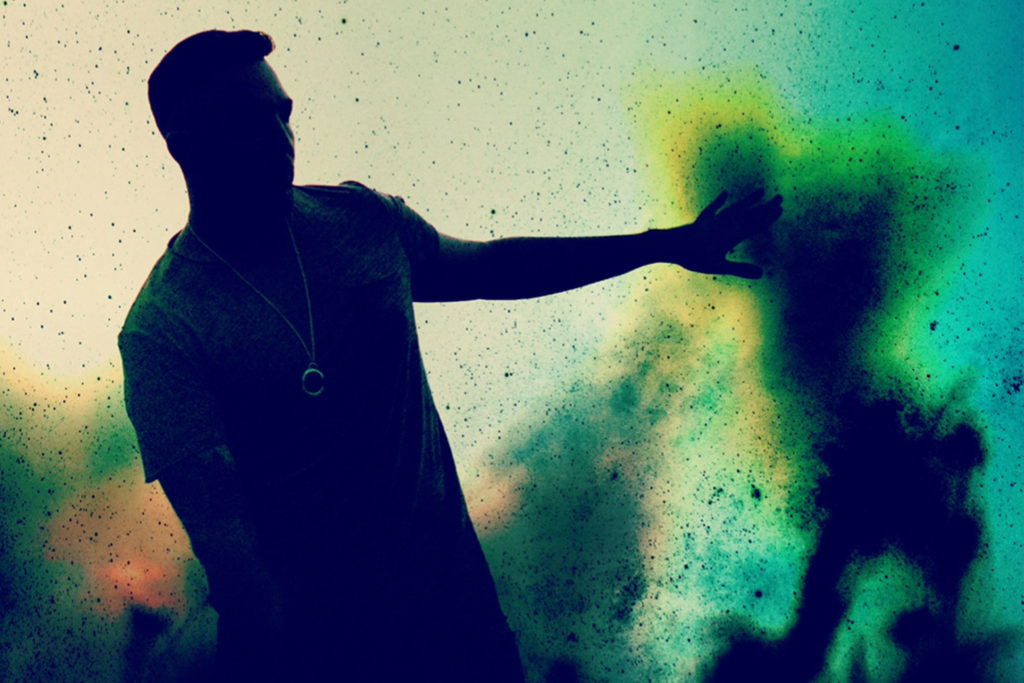 The record showcases his signature cosmic groove in a new form with emphatic vocal performances, funky instrumentals, and creative storytelling. The album kicks off with the track "Mantra", a psychedelic boom bap banger with Alan Watts vocal samples narrating the groove and Chiang Mai legend DJ Jeremy elevating the funk on his turntables.
Songs like the title cut "Flow State" show his penmanship at its peak, with sultry and trippy vocal stylings that almost remind the listener of Brandon Boyd's early days with Incubus. As the album progresses, tracks like "Land of Smiles" put Space Leopard's newfound bravado behind the mic on display, with instrumentals rooted in hip-hop's origins (and a familiar nod to the late great Biggie Smalls) but with a unique spin. The chill, introspective lyrical stylings on "Chronic Euphoria" and "RNY SZN" gives substance and meaning to the album, letting the audience know this is not your typical hip-hop artist.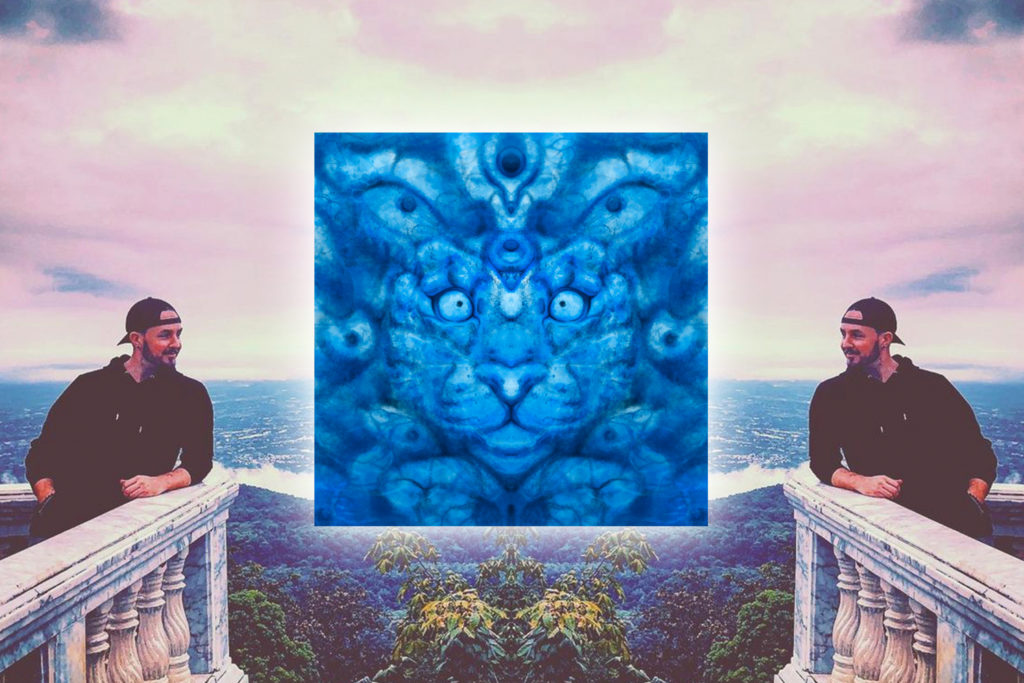 Not only is Space Leopard's sound crafted methodically with a fusion of elements that create a truly interesting form of hip-hop, he has a respect and care for the music that came before him as he paves the lane for this new, invigorating sound. Throughout his travels, he has amassed a global fan base that supports his work and stretches from Russia to Brazil to the US and back. His music has been placed on a variety of networks, ranging from MTV and FX, to ESPN, NBC and VH1. With Mexico the next stop on his radar, Space Leopard is ready for new adventures that will shape forthcoming music and write the next chapter in the ongoing story of the traveling space cat.
https://rebrand.ly/FlowState
Artist Profile on Spotify – https://bit.ly/spaceleopard​​​​​​​​
YouTube Channel – https://www.youtube.com/spaceleopard
Instagram – https://instagram.com/space.leopard
Website (Beat Store) – http://beatsbyspaceleopard.com
Bandcamp – https://spaceleopardmusic.bandcamp.com
Soundcloud – https://soundcloud.com/beatsbyspaceleopard