When Mats Dernánd was writing the lyrics to his latest single, "Everybody Has a Story", he stopped in the middle of a sentence thinking, "This is just like for Emma." Soon after, Emma Nilsdotter receives a demo of the song and decides to sing it, together with Mats.
Mats Dernánd is a songwriter, producer, singer, pianist, and harmonica player. His greatest musical achievement is that he has been awarded several times in international songwriting competitions. Emma Nilsdotter was a member of the world-famous vocal group The Real Group from 2008 to 2020, has sung behind world artists such as Britney Spears and Sophie Ellis-Bextor, written a hit for Kylie Minogue and has been regular singer on the Swedish edition of Dancing with the Stars for many years.
"Of course, I was super happy when Emma accepted," says Mats. "With her voice, she both elevates the entire production and helps give this pop song more of the americana touch I was looking for."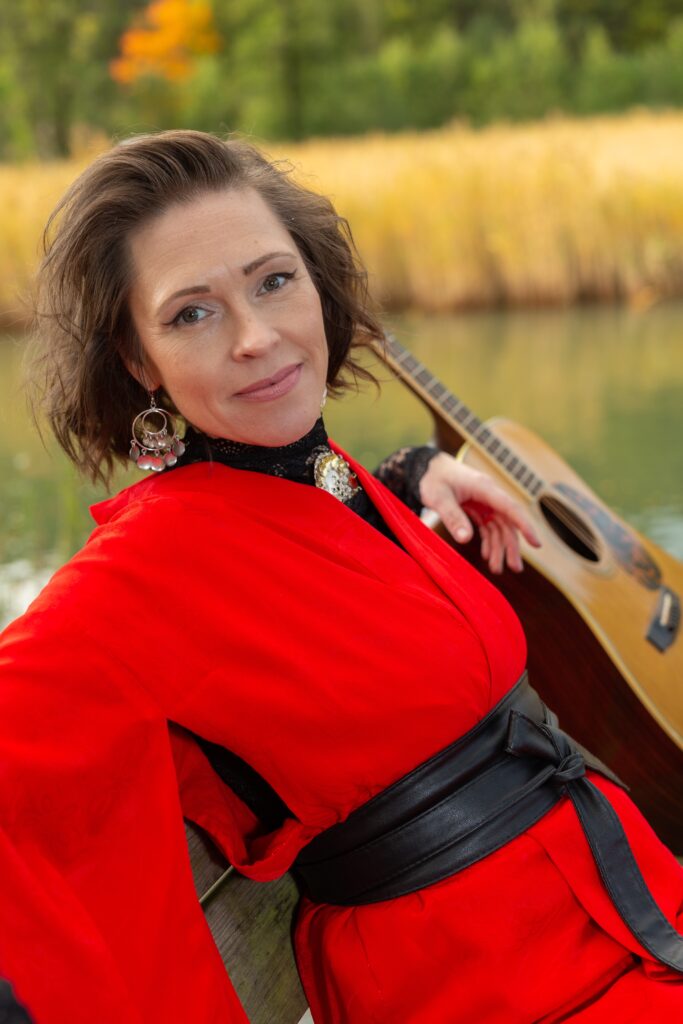 "Everybody Has a Story" jangles its way onto the speakers with crisp guitar production, a catchy, moving melody, and of course, some stellar vocal work from both Mats and Emma. This is melodic pop at its finest! The brilliant harmonica hook leads the way through this gem of a song that deserves to be on playlists throughout the fall/winter.
Mats and Emma met for the first time at a songwriting camp. They didn't have time to write a song together, but they did talk about life. It turned out that they shared similar experiences of painful breakups. A few months later, Mats reads the well-known quote "Everyone you meet is fighting a battle you know nothing about. Be kind. Always." The sentence is said to be a misquotation of the 19th century writer Ian Maclaren, but that matters less. It was enough to kick start his songwriting process.
"I think it's a catchy song with a message," says Mats. "We all carry around a lot of stuff that we tend to keep to ourselves. We find it easy to judge each other, but we rarely know what's behind it. We need to be able to forgive people who have treated us badly for us to be free ourselves."
"Forgiving is not easy," says Emma. "But music is said to have a healing power. Maybe it is so. At
least that's what I want to believe."
"Everybody Has a Story" was released on all streaming platforms on November 10th, 2022.
https://www.facebook.com/MatsDernandsmusik
https://mobile.twitter.com/mattatotal