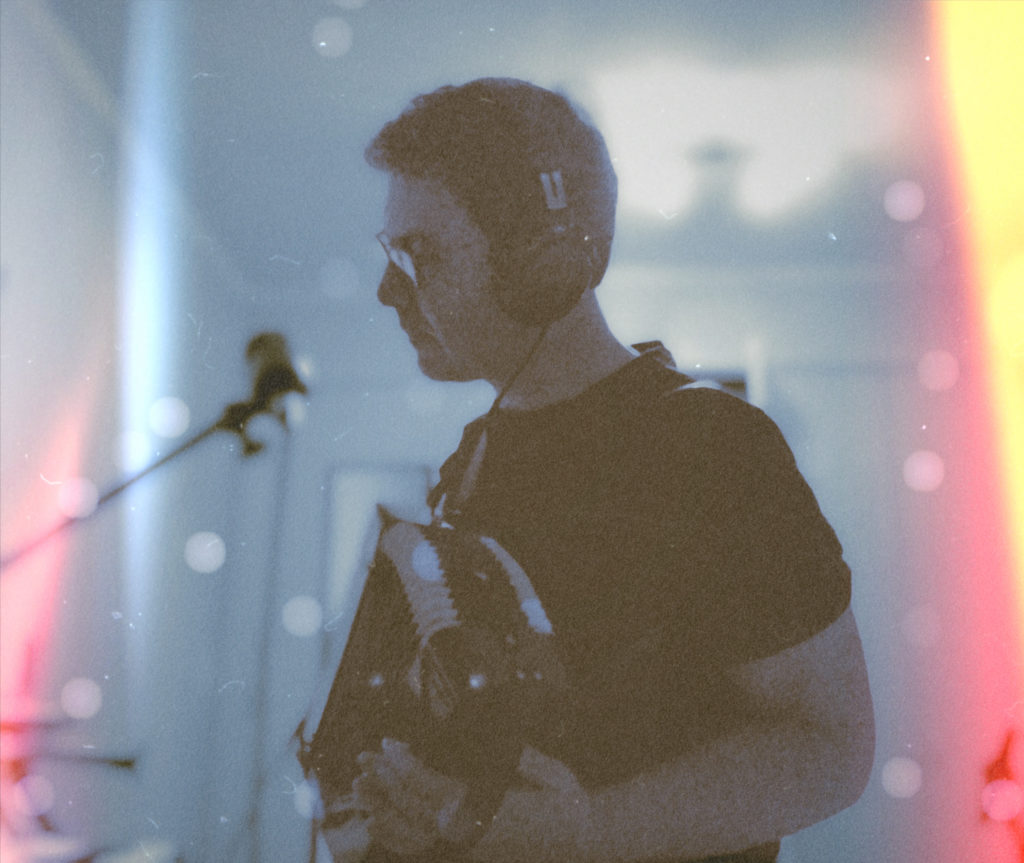 Jorge Mujica is a Chilean singer-songwriter, poet, multi-instrumentalist, scientist and engineer. In his conception, art and science are two dimensions intertwined and alive, and from that premise, he observes and writes about the world around him. At the age of 15, he began with sketches and poems, which he later set to music during his youth in San Felipe, Chile, materializing hundreds of original songs, but it was not until 28 years later that he ventured to launch his first musical production, Aurora, (released May 13th) in which he combines elements of Soft-Rock, Pop, Folk and Experimental Music, in a story precisely about pursuing and fulfilling dreams, hand in hand with his two old traveling companions: the guitar and the piano.
Mujica explaines the project: "Aurora is a 2-part history, about miracles and dreams. The first part is called "Austral" and starts with Aurora until Engines. The second part, "Boreal", goes from Trayectoria Pt. 1 until the end. The idea is simple: Energy and magic leaves this world in order to create new miracles everyday. And miracles just want 2 things: That someone fights for them for realize them, and to be recognized.'
"The history started 20 years ago when I start to write music (I'm 43 now!), and takes me that long for fulfilling my dream for showing my music. The pandemic helped me to realize that we're here for accomplishing our dreams. 'Austral' (Part I) is dedicated to my grandfather, who taught me piano and music, and left the world in 2010, the second part is for my kids. The miracle that came on 2017.'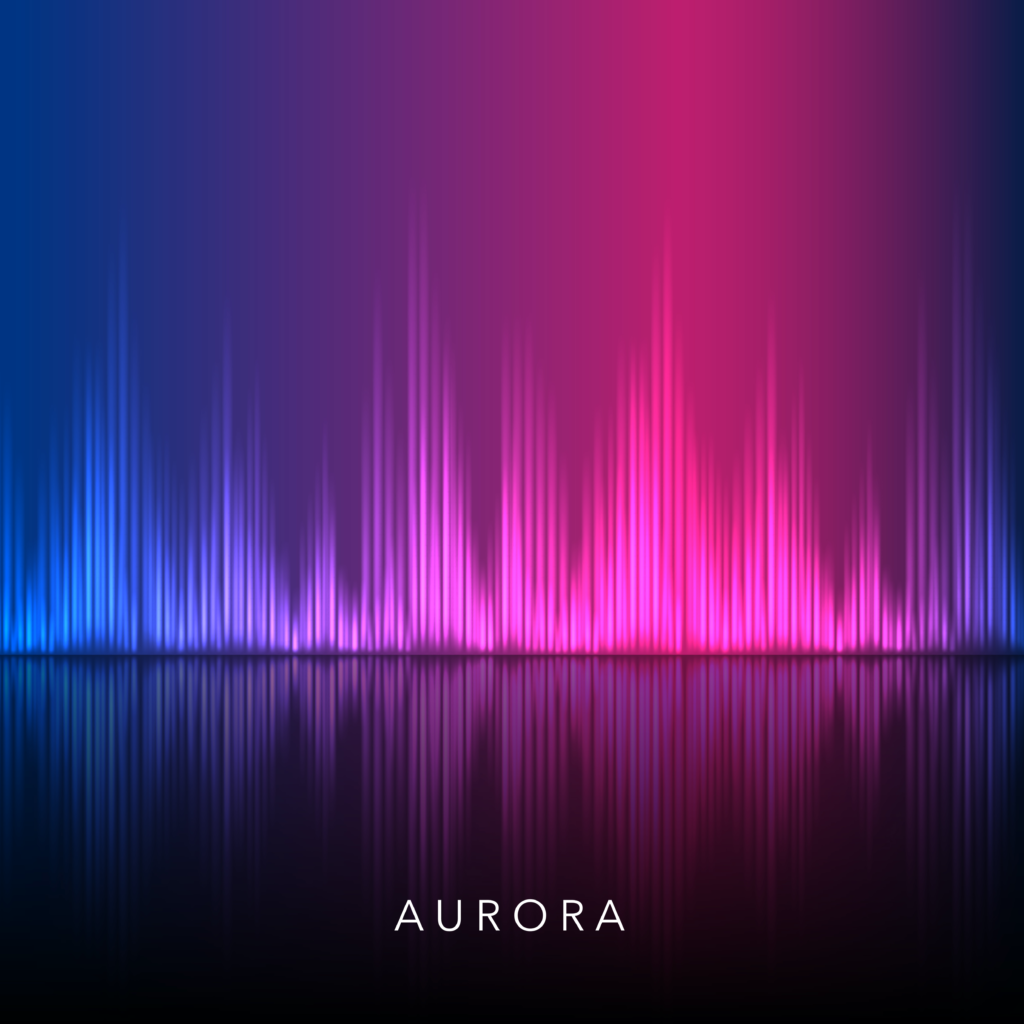 "My idea with this album is to promote a simple idea in people: Fight for your dreams. Don't wait so long. Help others to fight for them. Why I did it? Because a good friend of mine dreamt to see a Boreal Aurora last year, but because of COVID, she couldn't. She persisted to continue her dream, and prepared for this year. She never gave up… and she encouraged to me to release my music, because it helped her to keep her dream alive. So, why don't do it for others?"
Some tracks contexts:
Reflex: https://imd.link/reflex
This is about faults. For very long, I considered that others were guilty for my troubles. But I realize that it also was on me… so that thought was "reflected" on me. We need to acknowledge where we're wrong for making dreams real
89: https://imd.link/89
For my partner, the piano. A 88-keys piano that let me to be the 89th for re-thinking the world
Vortex: https://imd.link/vortex
In full lockdown, this song was a portal for connecting my soul with my loved ones. Send them hope for future hugs
Trayectoria, Pt. 2: https://imd.link/traj2 The full "Trayectoria" song (3 parts) are the perspective of a light ray that starts from the sun for becoming an Aurora Boreal. A miracle. This second part is just my favorite one.
Mitosis: https://imd.link/mitosis
A short heartbreaking song. Just the moment when my grandfather goes. The piano bits are the cardiac signals.
A complete acoustic Aurora performance to be published by end June.