Stream now: https://music.jeffreychanmusic.com/oversingle
Artist Bio: www.jeffreychanmusic.com
Following the success of his latest singles, Australian pop artist Jeffrey Chan has released his new single "Over" on Friday August 26th. Marking his second release of the year, "Over" is an upbeat pop track that draws influences from 80s synth pop and new wave music. Inspired by artists like Eurythmics, Duran Duran and Daft Punk, the synth-fuelled four-on-the-floor track sees Jeffrey continuing to explore a more retro sound.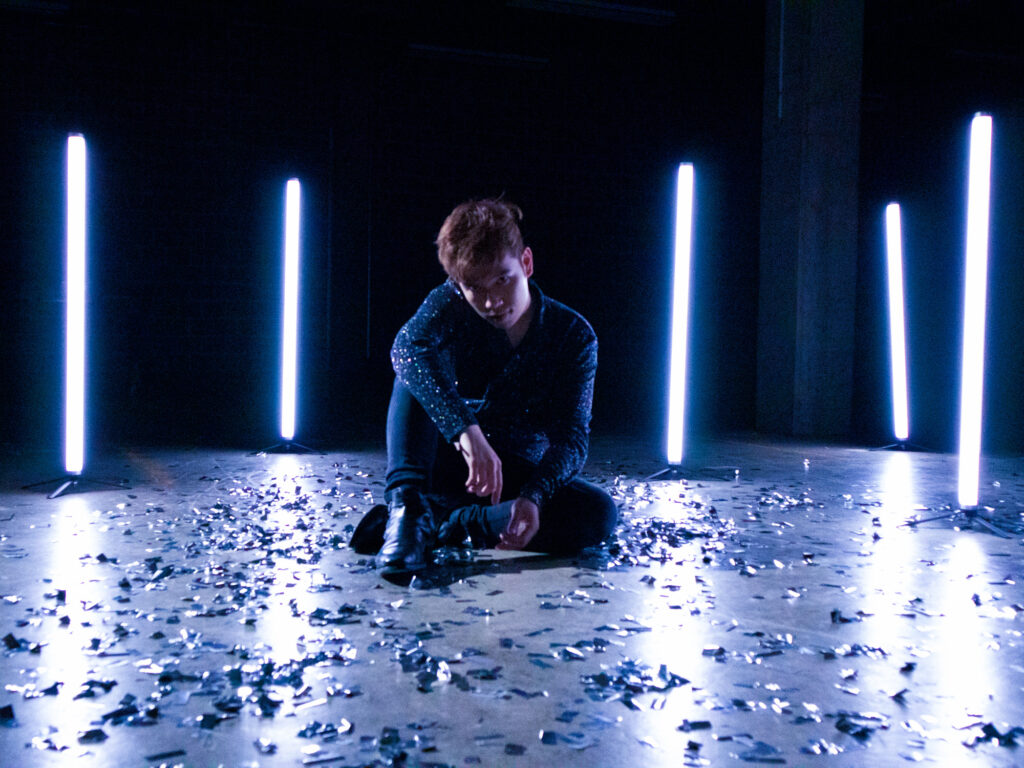 "At the core of it, 'Over' is a breakup song but it's that specific moment when you have finally come to terms with the end of a relationship. I wanted to capture that feeling when you're looking back at everything that happened, both the good and the bad."
Chan dips deep into the playbook of bands like Erasure, Depeche Mode and Spandau Ballet, with a smooth-as-silk vocal delivery, over straight-out-of-the-80s synth pads and stabs. It's so enjoyable, and the beat is infectious. As a child of that decade, it makes me extremely nostalgic for the days of Brit-pop, MTV, big hair, garish makeup and all things glossy, slick and streamlined. Chan's vocals are a perfect compliment to the sound, and the melody will have you singing this one long after the final Linn-drum loop. It's no wonder why this Aussie has found himself a dedicated audience, who have streamed the heck out of his music.
Starting from just over a hundred streams, a few years ago, as an independent artist, Jeffrey has quickly gained nearly one million cumulative streams in the past two years alone, with interest in his music growing with each new track. The shimmering new single "Over" is now available on all streaming platforms.

Stream Now: https://music.jeffreychanmusic.com/oversingle
Website: www.jeffreychanmusic.com
Instagram: www.instagram.com/jeffreychanmusic
Facebook: www.facebook.com/jeffreychanmusic
YouTube: www.youtube.com/jmusiconline