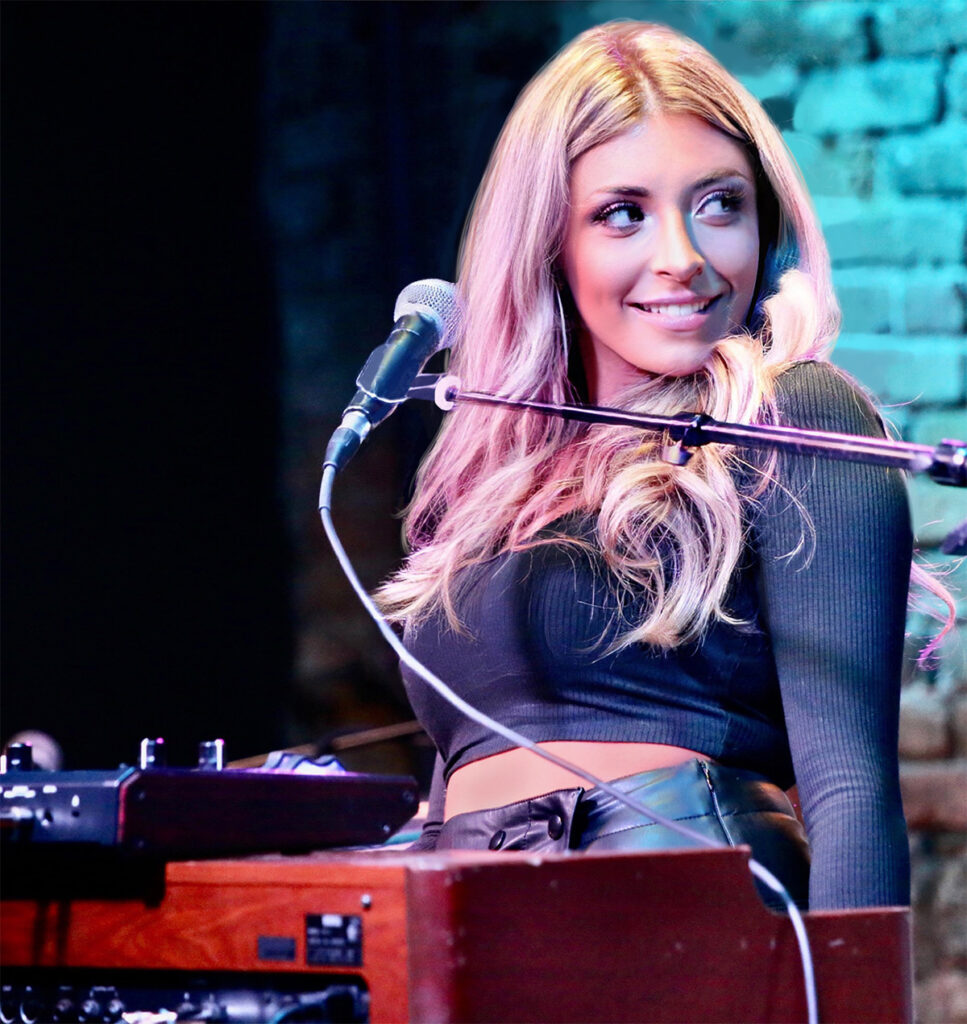 Sydney Gordon might be a little Obsessed…
It's been a breakout summer for Sydney Gordon! Highlights for the magnetic singer/songwriter include being featured on iHeart Radio's Most Requested Live with Romeo and Sirius XM's Train Tracks on the Pulse, both airing her song "Chains" to their nationwide listeners. With a steadily growing audience, Sydney is poised to attract and hook even more listeners with her new pop single "Obsessed" which will be released on September 16, 2022 on her independent label, Static Impulse Records.
Asked about what inspired the lyrics to her song "Obsessed", Sydney explains; "I wrote obsessed when I was in a relationship with someone I was so into that it had become unhealthy. The relationship wasn't balanced and it was driving me crazy how unpredictable it was. Emotionally I was in a place where I wasn't sure how I would move forward and it seemed like my feelings for him were stronger than his feelings for me. The lyrics really say it all as I became "obsessed" with the idea of loving this person and became "obsessed" with trying to figure out how he felt about me."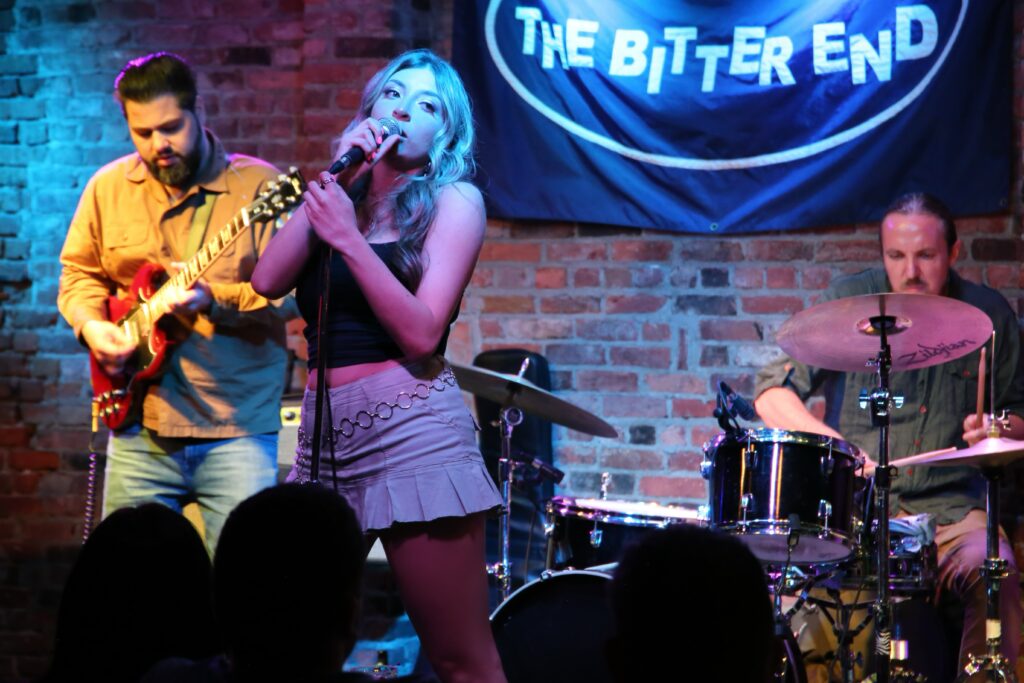 Sydney co-wrote "Obsessed" in collaboration with the song's producer Mike Cortes. Vocals were produced by Alex Poeppel. The track was mixed by Tony Maserati and mastered by Dave Kutch.
Sounding like an updated version of Britney Spears at her finest, Sydney delivers a breathy, melodic performance on "Obsessed." The 70s over-driven guitars are an unexpected twist to the pop production. They take this infectious track from pleasing and poppy to the next level. Fans of Pink, Kelly Clarkson, and of course, Queen Britney will be "Obsessed" with Sydney's hit single.
A native New Yorker, Sydney Gordon has been captivated by music for as long as she can remember. Her parents realized her prodigious vocals at a very young age and encouraged her to pursue her musical talents. She started singing at age 7 and piano lessons followed. By age 12, Sydney's appreciation and resolve for singing prompted her parents to engage a vocal coach to help develop her voice and work on singing techniques. Within a year, at the age of 13, Sydney was invited to perform a live show at The Bitter End, a nightclub in New York City's Greenwich Village.
Sydney's insatiable vocal drive came as no surprise to her family as her maternal great grandfather, a vocalist, had his own live radio show in New York City. By age 15, while still in high school, Sydney started writing and co-writing original material. After diligently honing her craft for the past few years, she is more than ready to impact the scene with her pop ready tunes!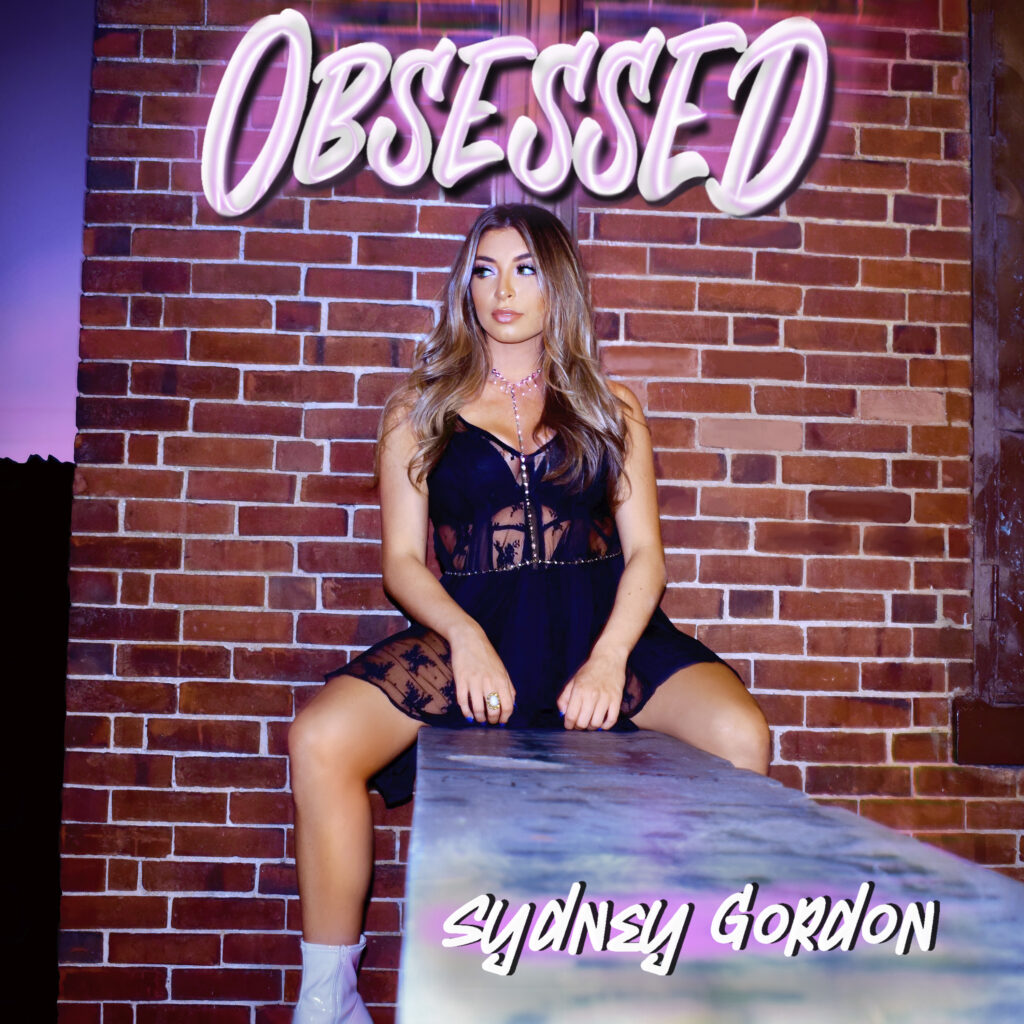 Preview "Obsessed" by Sydney Gordon
SydneyGordonMusic.com
Spotify
Instagram
TikTok
Twitter
Facebook
Youtube