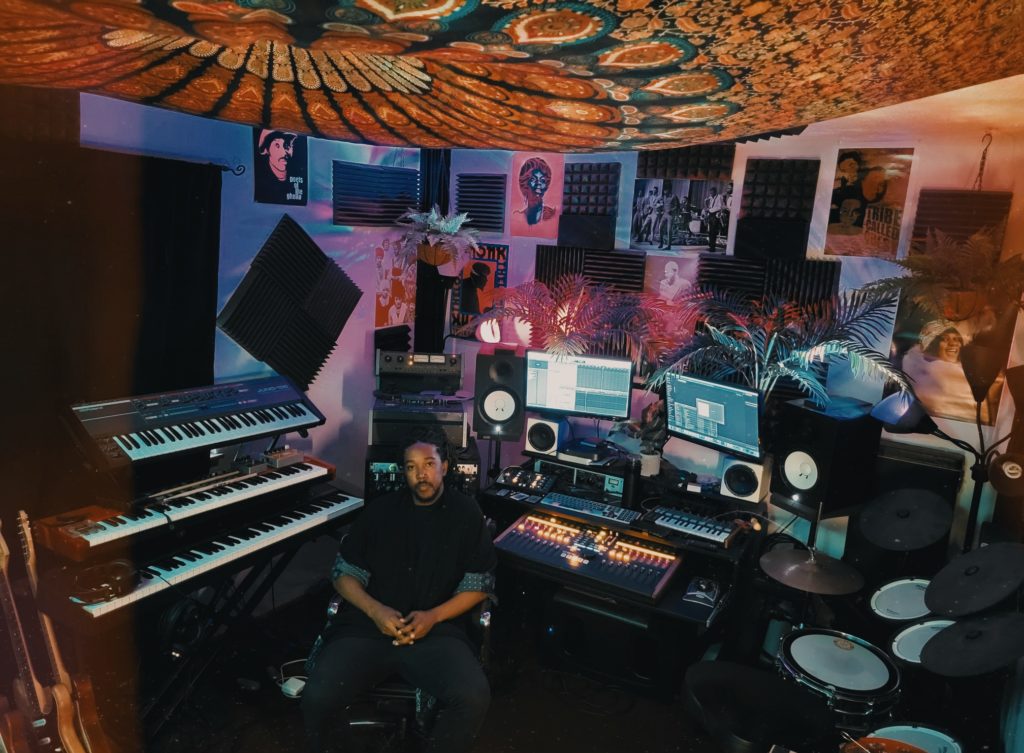 D Mills just released his new album "Prism". In a time when most artists rarely write their own music, Mills has broken the standard by writing, producing, and mixing and mastering each track on his new album.
"Prism" has the feel of an alternative RNB album mixed with Hiphop and other unique elements.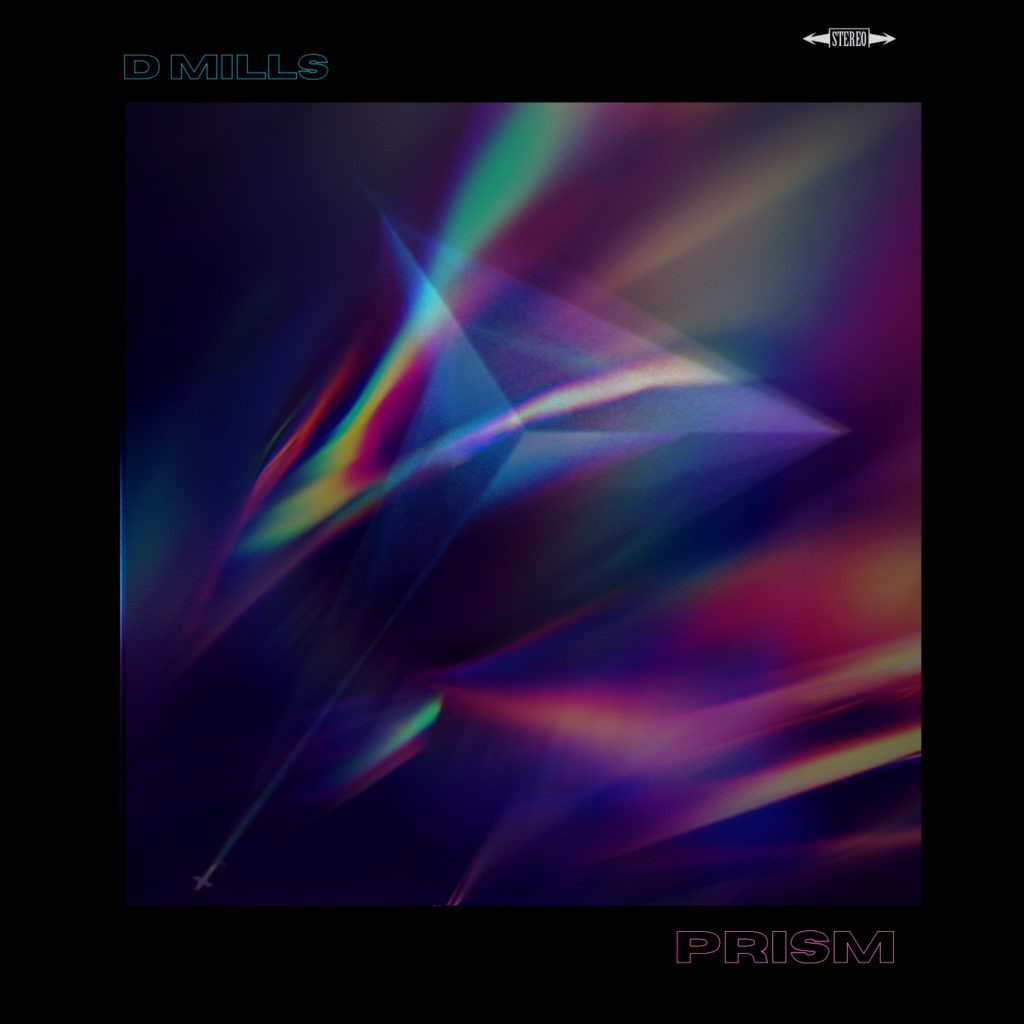 Having toured with the likes of global superstars Charlie Puth, Jidenna, Shelea, Yuna, and Ryan Beatty, he's not only proved himself as a world class musician, but also as a multi-talented independent artist. He also played bass on the song "Does It Feel" from Charlie Puth's own multi-platinum album. Apart from creating his own musical legacy, music is no foreign talent in his family as he is also the great great grandson of Blues Legend Bessie Smith.
D Mills is currently performing around Los Angeles and his new album can be found on all streaming platforrms.
LINKS
Official "Ocean" Music Video
Spotify Profile https://open.spotify.com/artist/4j15TlEXsoU1f2RHaejASa?si=foGpsol_StGcBH2BgPugwQ&dl_branch=1
Instagram https://www.instagram.com/dmillsmusic/
Facebook https://www.facebook.com/dannymillsmusic
Website www.dmillsmusic.com
Apple Music https://music.apple.com/by/artist/d-mills/1433969532
Online Store link https://www.dmillsmusic.com/music