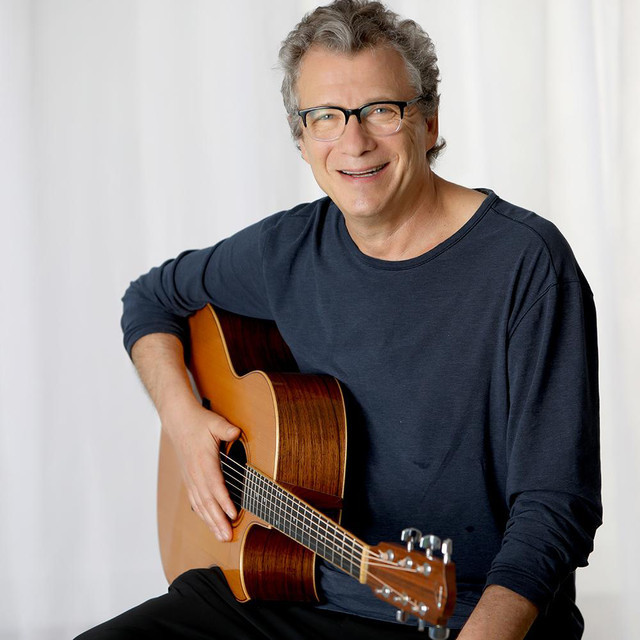 BC based, Canadian singer-songwriter Mark Rosal lists among his main influences, Bob Dylan, Bob Marley, Leonard Cohen, Gordon Lightfoot, and Van Morrison. Each of Mark's songs celebrates a unique story, an introspective look at the world around us and an in-depth view of life's journey. Jotting down lyrics or the beginning of a song, Mark consistently works on his craft every day. Some ideas come easily,
others get tossed. As most things in life, if he can't stop thinking about it, the idea gets pulled from the trash and a second chance at life. Mark has spent many years doing psychotherapy , exploring his inner world. He hopes to resonate with others as a life-long student of personal growth and transformation, with his lyrics being a reflection of his work in this area. Mark's genuine passion for music, the stories he
paints for listeners and a connection to his audience have always been and will always be his motivation in song-writing.
"Needle in a Haystack" delves deep into those aforementioned influences, with a touch of Elvis Costello thrown in for good measure. "Being here without you is the hardest thing I've ever done" delivers the message of the song in a nutshell. Jangly guitar rhythms and a catchy melody line knock it out of the park. Check out the rest of Mark Rosal's equally accessible catalog at:
https://www.facebook.com/markrosalmusic
https://www.instagram.com/markrosalmusic/
https://open.spotify.com/artist/4rCAMDYZqXv0TYKBFaU4YW