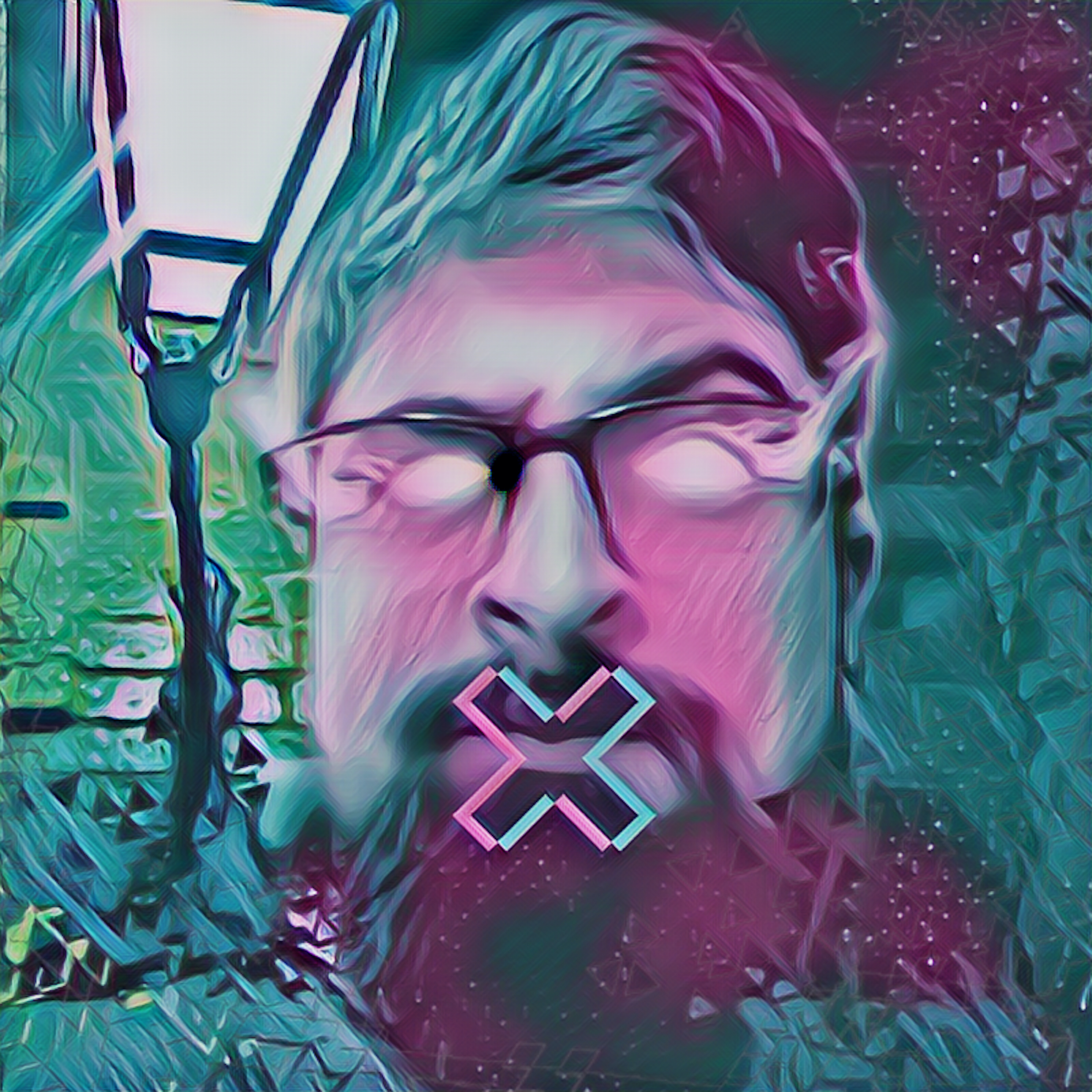 Buddy Sixnineseven, is a live stage musician turned producer/beat maker from Denver CO. Buddy has been on stage most of his life and has toured globally since an early age. Buddy grew up not too far from the iconic Red Rocks Amphitheater, in Morrison Colorado. Buddy has a broad spectrum of musical influences, from Dean Martin to Metallica, NOFX, Elvis, Pavarotti, Eminem, Rick Fury, Spose, Johnny Cash, System of a Down, Garth Brooks and everything in-between (even his own family members!).
Buddy has had local success and national syndicate radio play, as a member of various bands. He has also played at iconic Denver venues, like the Gothic, Larimer Lounge, Boettcher music hall, and the Gerald Ford Amphitheater (Vail), among others.
Buddy currently works with singers and musicians worldwide. He also plays Guitar, Drums, Piano, and Bass. He is well versed in Mixing and Mastering, highly proficient in Production and works with most DAWs (Logic Pro X, GarageBand, Pro Tools). Buddy has also attended multiple production and song writing classes led by Ryan Tedder (One republic, Ed Sheeran, Logic, Maroon 5 etc…)
Buddy still has radio connections, and is waiting for the perfect collaboration to pitch.
https://linktr.ee/Buddysixnineseven