With a tremelo guitar line that is reminiscent of Chris Isaak's signature tune, "Wicked Game," and a vocal delivery that falls somewhere between Paul McCartney and Don Henley, Vancouver-based Americana songwriter and recording artist Geoff Gibbons presents his latest single, "Execution Man." The bluesy, haunting melody juxtaposed with the visual imagery pulls the listener into a dreamscape of western imagery.
The production is a stripped down, yet reverberant soundscape, full of presence. The vocals are spot on in their tonal quality. There's absolutely nothing out of place here. Gibbons has found a sweet spot with "Execution Man," and he's got a fan here, so long as he keeps delivering this kind of quality music.
As the lyrics convey: "And when my noble steel decides/The lie from who I am/With new born eyes my soul will rise/To meet the Execution Man/When bone rises from stone and blood from sand/ I'll meet the Execution man."

The track is available on October 27, 2022 on all listening platforms. For more on Geoff Gibbons, visit www.geoffgibbons.com. For additional information, see www.bluecafemusic.com.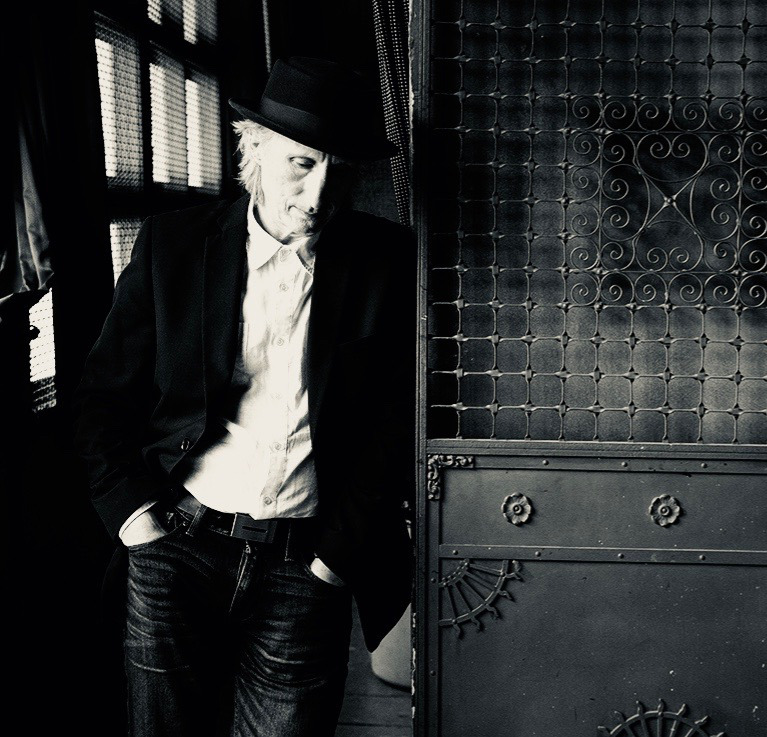 https://www.facebook.com/geoffgibbonsmusic
https://twitter.com/GeoffGibbons
https://www.youtube.com/channel/UCGmThH4xcCXc48zy96q22gA
https://www.instagram.com/geoffgibbonsmusic/