The Music Production Company and Artist are looking forward to collaborating to make an even bigger splash in the music industry.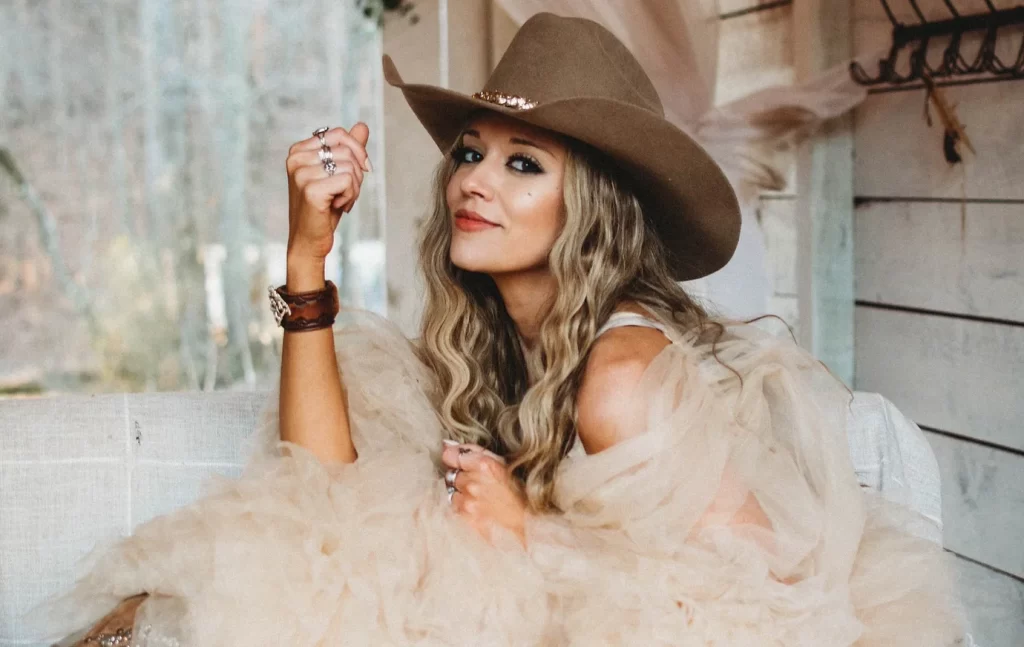 Level Up Music Productions, Corp., an Atlanta-based music production company, has announced the dates for their first songwriting camp in Atlanta and Los Angeles. The camp offers an opportunity for singers and songwriters looking to acquire and refine their songwriting skills and gain knowledge on how to launch and navigate a successful music career.
About Level Up Music Productions, Corp.
Founded by established pop artist Brianna Shelko in July of 2022, Level Up Music Productions, Corp. offers in-studio songwriting sessions, engineers, on-site videography, photography, collaboration, networking and potential sync placements of created songs at various locations throughout the nation. However, this company does things with a twist. They come as a "movement" in the music industry. And they're coming in hot.
Brianna joined forces with Mary Kate Farmer after several years of supporting each other's music achievements online. The rising pop singer and music advocate, will now be expanding her love for music by managing the Country Music rising star. Mary Kate Farmer is expected to release a new single this Spring, called 'Fixer Upper', a song that expresses the artist's take on falling in love with someone who has their walls built up, but learns that a fixer upper heart may be worth the work afterall. Trust us when we tell you, this track is going to be top-charting on country playlists across the nation. To see MKF on tour, click here.
More to come from this talented feminine duo. Stay tuned.
About Mary Kate Farmer.
2022 Georgia Country's Female Artist of the Year Mary Kate Farmer's authentic stage presence and compelling songwriting is what makes her rocking performances memorable and entertaining. "I'm just trying to heal hearts with music," says Mary Kate, who found her love for music at a young age and hasn't let go since. Her influences range from her Texas roots and Country/Rock upbringing. After moving to Georgia in her high school years her career began to snowball. The 2 time winner and current Georgia Country's Female Artist of the Year has had the opportunity to share the stage with large name acts such as Deana Carter, Julia Cole, Craig Campbell, Hunter Hayes, Chase Rice, Montgomery Gentry and more! She also has had the honor to sing at many Pro Sporting events including multiple Atlanta Braves Games! She has played many fairs venues and festivals and headlining multiple city concerts all throughout the south! She is currently touring through Georgia, Florida, Alabama, Tennessee and the Carolinas. Her catchy originals and high energy shows turn patrons into lifelong fans. Her recent Single Favorite Heartbreak started a viral trend on Tik Tok which helped land multiple playlist listings.
#levelupmusicproductions #musicbusiness