Canadian Americana/Folk singer-songwriter Tia McGraff and her husband, Tommy Parham, are thrilled to announce their new sponsor, Global Pet Foods, for their podcast "Jake's Place: Songs 'n' Tails." The podcast, which features original songs and stories about animals and nature, has garnered a loyal following of pet lovers and music fans alike.
In their latest episode, Tia and Tommy pay tribute to Tommy's brother, Matt Parham, who recently passed away. The episode is a celebration of Matt's life, as Tia and Tommy share stories and memories. They also reflect on the importance of cherishing every moment with loved ones and appreciating the beauty of the natural world.
The episode is also a celebration of Earth Day, a global event that encourages people to take action to protect the environment. Tia and Tommy share their own experiences of living sustainably and offer tips and ideas for listeners to live a more eco-friendly lifestyle.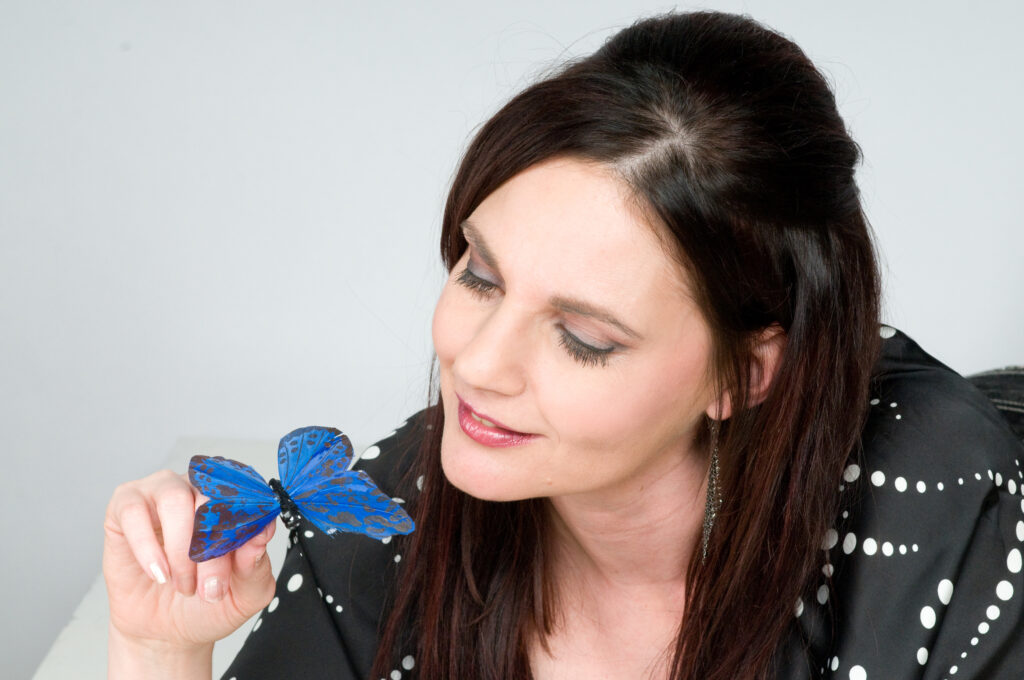 "We are thrilled to partner with Global Pet Foods and to continue sharing our love with our listeners," said Tia McGraff. "Matt was an inspiration to us all, and we hope our tribute episode will honor his memory and inspire others to cherish every moment with their loved ones."
The "Jake's Place: Songs 'n' Tails" podcast is available on major podcast platforms, including Apple Podcasts, Spotify, and Google Podcasts. Listeners can also follow Tia and Tommy on social media for updates and behind-the-scenes content.
ABOUT TIA MCGRAFF: Tia McGraff is a multi-talented, award-winning singer, songwriter, performer, author and podcast host from Southern Ontario, Canada. Along with her husband and co-writer Tommy Parham, the skilled songstress has been making impactful and thought-provoking art for well over a decade. Bringing together a burning passion for the art of music and an honesty that is long lost on today's modern charts, Tia McGraff is a trailblazer in her genre; one whose efforts have made her a beloved figure on the international music scene. http://www.tiamcgraff.com

About Global Pet Foods:
Global Pet Foods is a Canadian-owned pet food and supplies retailer with more than 190 locations around the globe. The company is committed to providing high-quality pet food and products that support the health and well-being of pets. In addition, Global Pet Foods supports various animal welfare organizations and initiatives, including pet adoption events and fundraising campaigns. https://globalpetfoods.com/