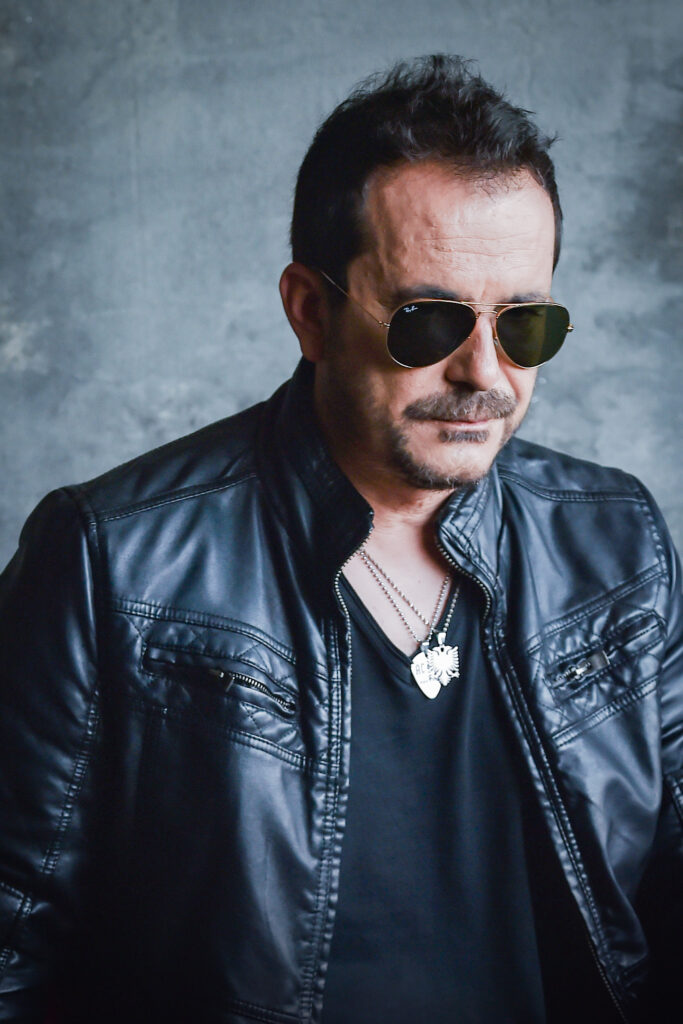 With more than 20K Spotify streams of music from his album, "Stars Aligned," LA-based, Albanian-born singer-songwriter Skender Beck is preparing to release his latest single, "Stuck In the Sky." The track was engineered by renowned master of the console, Chris Wonzer ((Pink, Stone Temple Pilots, Phil Collins, Sting, R.E.M., Deep Purple.) Joining Beck on the recording are Brian Petry on drums and Austin Donoho on the guitar.
The track kicks off with a "whistling intro" that gives the single a haunting vibe right from the door. The addition of rhythmic guitar licks drive the song to new heights as Beck's vocal soars right out of the speakers. Sonically, it's a brilliant piece of music. The mix is on-point, making this one of the most easily accessible indie releases I've had the pleasure of hearing, recently.
The pre-save is on at https://show.co/VRgG1RV. Add it today!
https://facebook.com/SkenderBeckMusic
https://instagram.com/SkenderBeck
https://twitter.com/Skender_Beck