See Your Shadow Songwriting is a prominent production house that has been turning out international sales and airplay chart-toppers for the past 20 years. Under the artistic direction of Michael Coleman aka "The Metropolitan Cowboy," the musical conglomerate has racked up multiple iTunes #1 singles, while earning numerous industry awards, including a win at the recent Independent Music Network Awards. Their last single, "Crazy Things Like That" enjoyed multiple weeks atop the National Radio Hits airplay charts. Now, See Your Shadow has released their latest single, "Whatever on the Rocks."
'Whatever on The Rocks' represents a milestone for SYS, as it was one of the first songs that Michael Coleman and J. Richard Murray worked on together. Released on March 3rd, 2023, the song flips the script on the usual country drinkin' love song.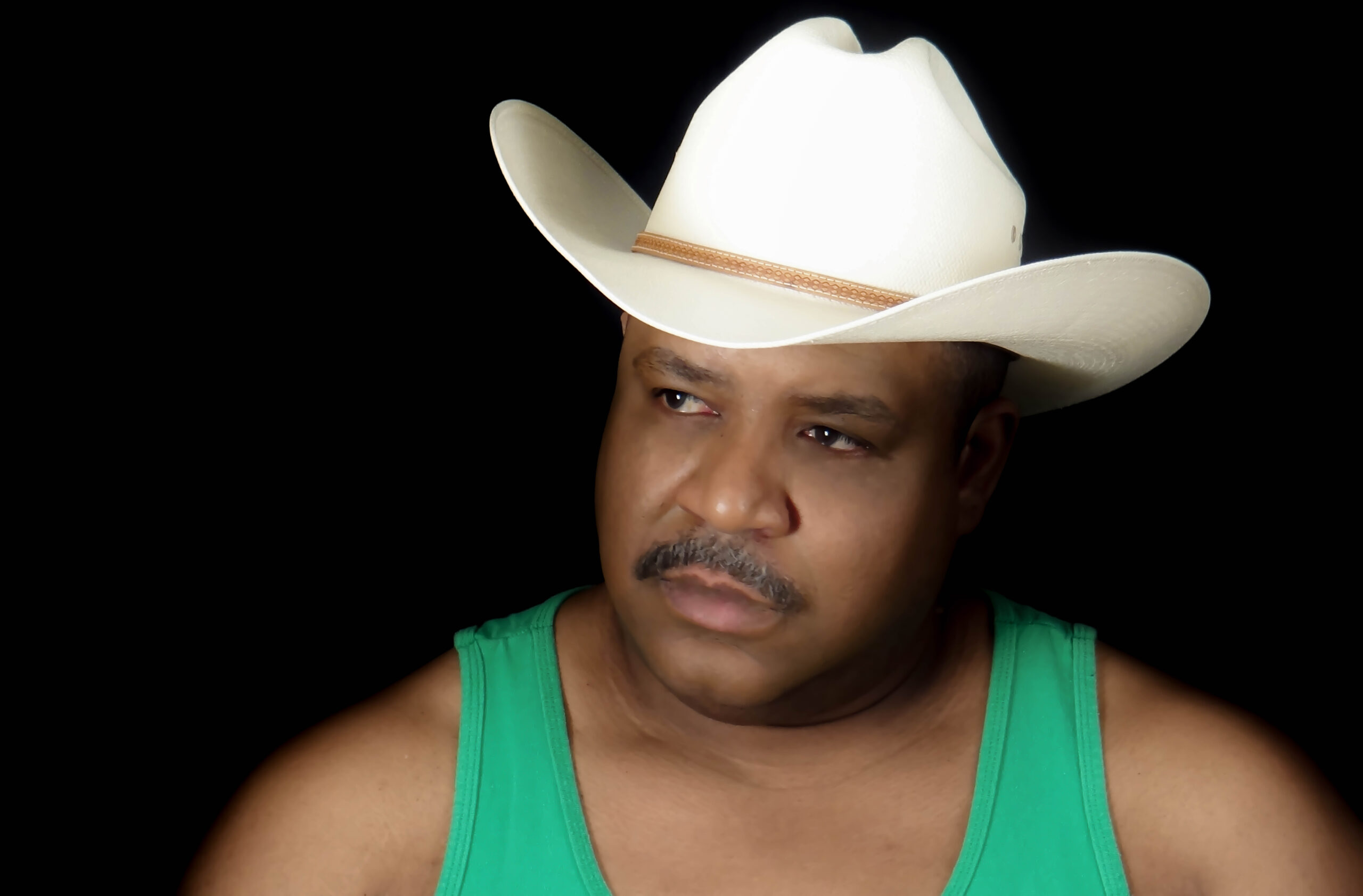 Michael Coleman explains: "I was going through a really tough time when I wrote the song. I had gone through a break-up that left me with a broken heart for a number of years, so the original poem was told from my perspective as a bar patron drinking my troubles away. It gave real insight into a dark time in my life."
He further added, "However, when we decided that the piece should be brought to life in a song, I changed the direction to tell the story not from my eyes, but through the eyes of the bartender and I don't think that has ever been done before. The song is very simple in its construction like the original poem, and I think it is that simplicity that makes the piece really intimate."
Watch the video for "Whatever on the Rocks" at https://www.youtube.com/watch?v=5OXIQY1J2-U.
After primarily being known for its dance club music, and its work in film and television, See Your Shadow Songwriting rebranded itself and decided to switch its focus and sound to its first love, country and western. With a new stable of vocalists and musicians, See Your Shadow Songwriting, has crafted and developed its new sound harkening back to the vivid storytelling and emotion of old-school country.
You can learn more about See Your Shadow Songwriting and experience the See Your Shadow Songwriting sound at its flagship website, www.seeyourshadow.com