The eclectic Chicago-based artist and writer's April 2023 release continues his string of monthly music and video releases.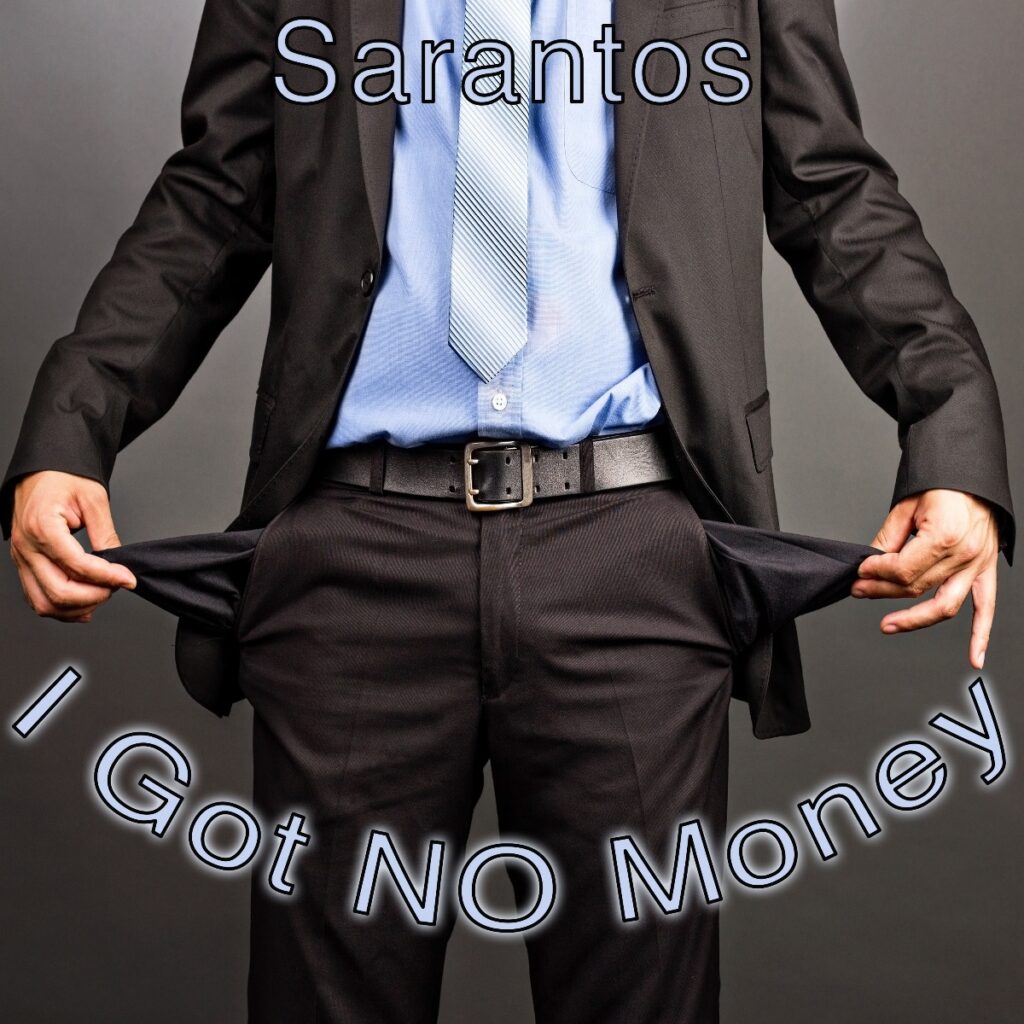 From pop, rock and EDM to hip hop, country and Christian, Sarantos has embraced his eclectic style, not willing to be pigeon-holed into just one musical style. Genres aside, the Chicago-based singer-songwriter and musician has never shied away from making music that is heartfelt and "real." The award-winning artist's latest single and video release, "I Got NO Money" is a perfect example of Sarantos' willingness to take risks in telling a candid story from his life, while exploring sounds that are less familiar to his core fanbase.
"I Got NO Money," released April 2023, was written during a period of Sarantos' life when he found himself struggling, financially:
"I went through a few low points in my life," Sarantos said. "One of the lowest was having no money. No, I don't mean when I was a teen, and I could spend the whole day out and spend only $5.00. I mean as a full-fledged adult, with others relying on me. It was hard. I wrote this song way back then."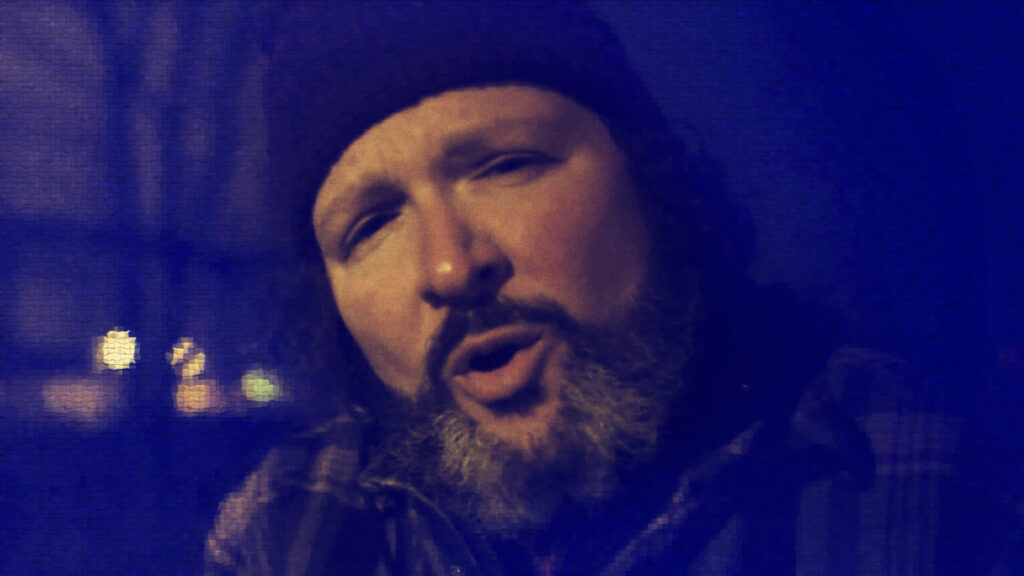 He continues, "There's nothing more dehumanizing and demoralizing than trying to figure out how you're going to live when you have no money, how you're going to find something to eat, forget about entertainment, just how you can make it through the day. At my lowest, I made a vow – I want to go to bed every night knowing I put a smile on someone's face and being proud of what I've done."
Watch the music video at https://www.youtube.com/watch?v=UtB8iUeO1UI&feature=youtu.be
ABOUT SARANTOS: Sarantos is not only a professional songwriter, producer & poet but also an avid comic book reader, proud nerd, workaholic, one-time owner of the Millenium Falcon, gamer and zombie killer. He loves sarcasm because it's funny. He's more of a loner than a social butterfly but he's working on it.
His music and books are 100% certified organic, caffeine independent, gluten free and hypoallergenic! Because he believes that every song is a story and words are so important to him, he also hosts the Songwriters Radio Show. The show is syndicated everywhere including iHeartRadio, Spotify, Spreaker, iTunes, TuneIn, Stitcher, Alexa & Google Play etc.
His official website can be seen at http://www.melogia.com .