"Save My Life" is the 2nd single from his critically acclaimed EP, "Time To Survive."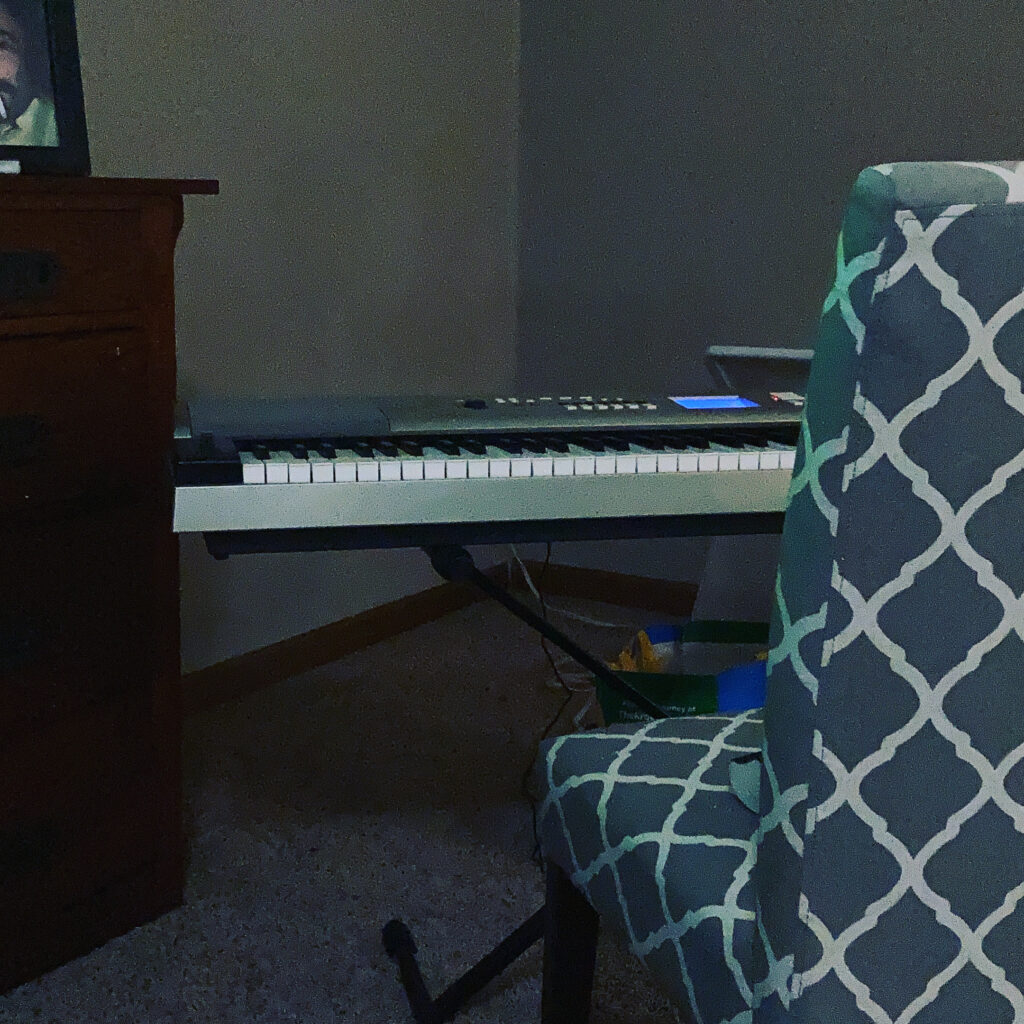 JJ McGuigan, acclaimed alt-rock guitarist and songwriter, recently released his powerful new single, "Save My Life." Drawing from his own struggles with depression and other mental health issues, JJ encapsulates the raw emotion of his journey in the song. Laden with a heartfelt chorus and thoughtful lyrics, "Save My Life" is an anthem for anyone who's ever had to fight for their life and for those who are still fighting.
"Save My Life" is the second single from JJ's latest EP, "Time To Survive." The EP is a culmination of JJ's hard-hitting songwriting, ripe with his signature brand of layered rock guitars and heartfelt lyricism. Through the music, JJ hopes to help listeners find the courage to confront their inner struggles, just as he has done.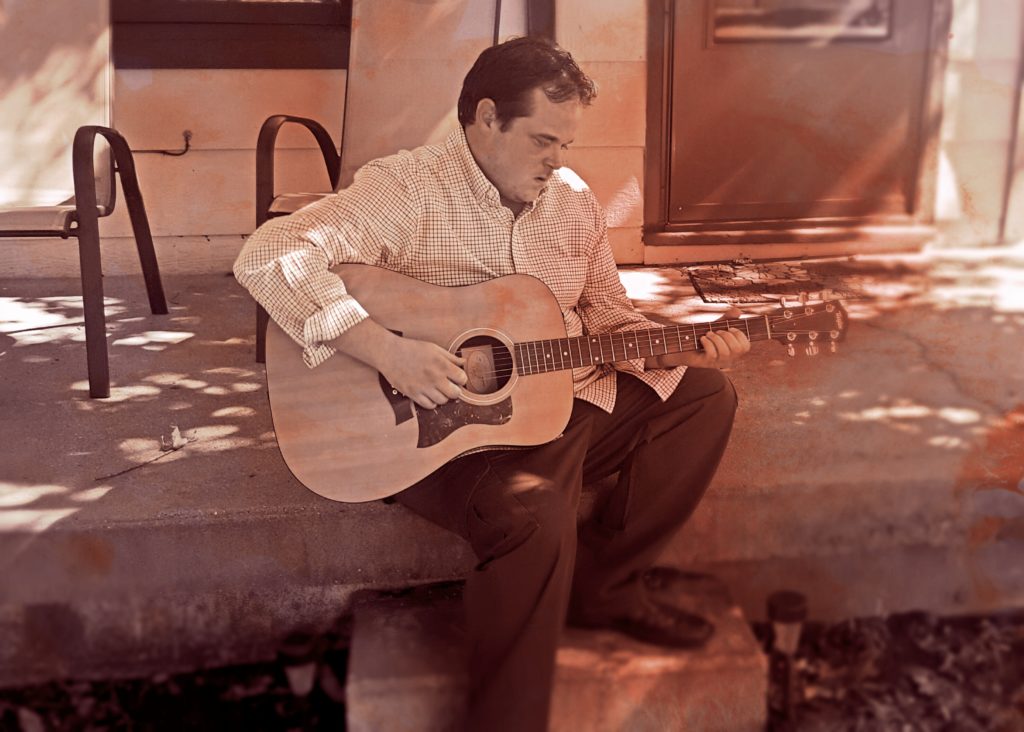 "This song is a cry for help plain and simple. I've personally felt this way at a time with my mental illness. Not sure if you're going to carry on or not but you want to live still and (you) are crying out or help"
"Save My Life" is available now on all major streaming platforms and is the perfect soundtrack to finding the strength to fight through hard times.
A music video is currently in production.
ABOUT JJ MCGUIGAN: JJ McGuigan is a VH1 Save The Music Songwriting Contest Finalist, award-winning singer-songwriter, guitarist, and mental health advocate. A drummer since age 13, McGuigan later picked up the guitar and began writing songs at age 20. He attended Newman University and renowned recording school, Full Sail University. Songwriting has now become JJ's main focus and passion, with an emphasis on lyrical creation. McGuigan has appeared on countless radio shows and his music has been heard on hundreds of stations around the world.
More information about JJ McGuigan, his new single and his EP can be found on his website at www.jjmcguiganmusic.com.