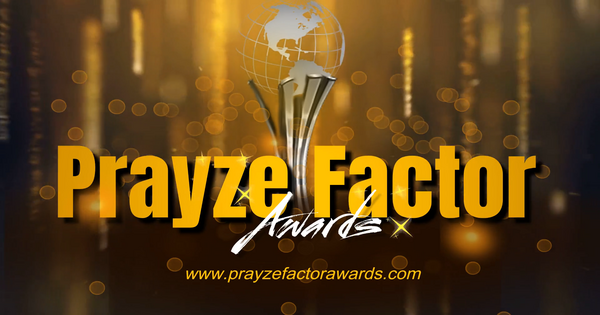 Prayze Factor Awards are known for giving a voice and exposure to faith-based artists. Several MTS Management artists have now landed nominations for the season 16 Prayze Factor Awards in 2023.
MTS Management Group is a unique publicity, promotions, management company and record label that gives voice to a diverse range of musical artists coming from all genres of music. With several faith-based and Christian artists currently making music in the MTS family, the team is humbled to announce that 6 of their artists have received major category nominations at the 2023 Prayze Factor Awards. Now in their 16th season, Prayze Factor Awards are dedicated to giving global exposure to faith-based musical artists, while also giving them a platform within the gospel and inspirational music genres.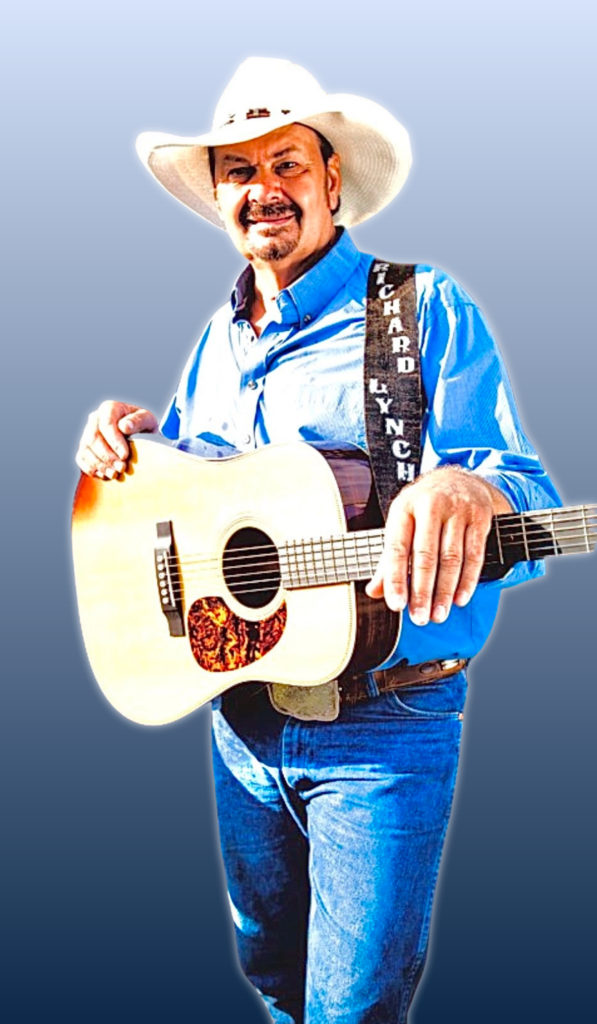 Lady Redneck led the pack, receiving 8 nominations including Best Alternative Solo Artist, Video of the Year, Best New Artist, Artist of the Year, Songwriter of the Year and Song of the Year. Richard Lynch received 7 nominations, including Alternative Solo Artist, Video of the Year, Artist of the Year, Song of the Year, Album of the Year and Songwriter of the Year. Ludlow Creek and HeIsTheArtist were each nominated for 6.
The 2023 Prayze Factor Awards have also recognized the efforts of the MTS team with nominations including Michael Stover in the Manager Of The Year, Best Publicist and Best Promoter categories, along with MTS Records as a whole being nominated for Record Label and PR/Marketing Categories.
See the full list of nominated MTS Family artists at https://www.mtsmanagementgroup.com/2023/03/mts-family-receives-40-prayze-factor-awards-nominations/
Public voting for Round 1 of the 16th Season of the Prayze Factor Awards can be done at https://www.balloteer.com/bp/nph-ballotdisplay?&electionid=77866756030164683117&bsc1=07138888055387244050578&tid=1678212075
More details can be seen at https://www.prayzefactorawards.com/about-the-prayze-factor-awards.