May Payne is a 20-year-old singer-songwriter based in Manchester, UK. With 150k+ streams and a devoted online fanbase of 35k+ followers, May has released her next single.
"Lazy Sunday" is a light-hearted, sun-fueled track about the joy of getting lost in someone else and temporarily being able to put your incompatibilities aside. Blending the indie/R&B sounds of Rex Orange County with a Lily Allen-esque sense of playfulness, the song was created and produced completely DIY by May and her band of friends.
The production and performances on "Lazy Sunday" are nothing short of top-notch. The steady drums, with slight reggae-influenced fills and flourishes, drive the easy-going, laid back feel of the track. May's playful delivery of the vocals keeps the listener captivated, as she tells her story, alongside the horn section. A classic-sounding song, with modern sensibilities, "Lazy Sunday" is a breath of fresh air to be enjoyed any day of the week.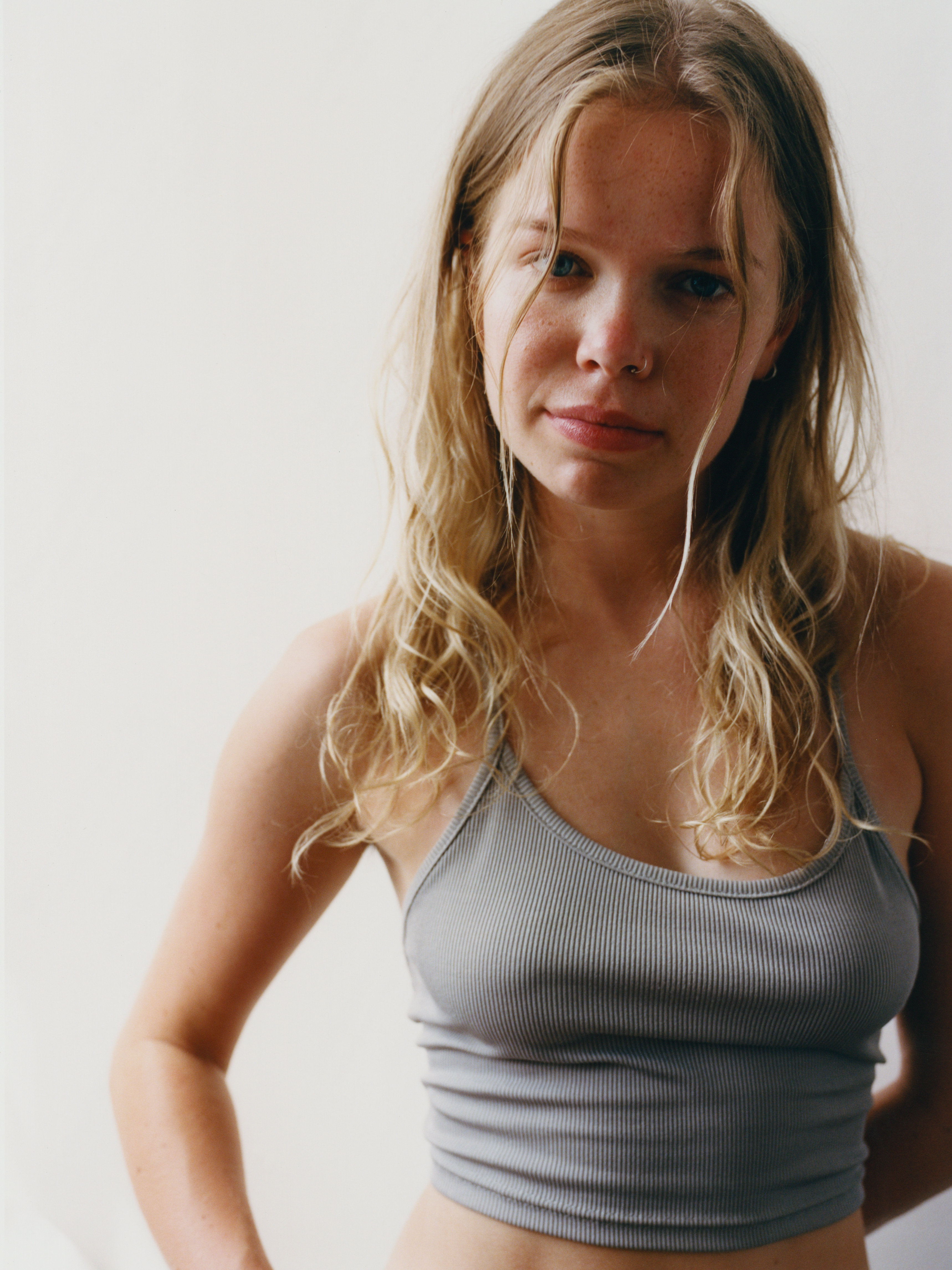 "I get myself entangled in a lot unhealthy & mis-matched situation-ships and more often than not it all comes down to that feeling when it's a Sunday, you're hiding away in someone's room, and you're both happy to pretend that things really could work out between you – or ignore the fact that they won't."

WEBSITE | INSTAGRAM | SPOTIFY | FACEBOOK | TIKTOK