The Music Production Company will host two dates in a collaborative space for singers and songwriters to come together creatively.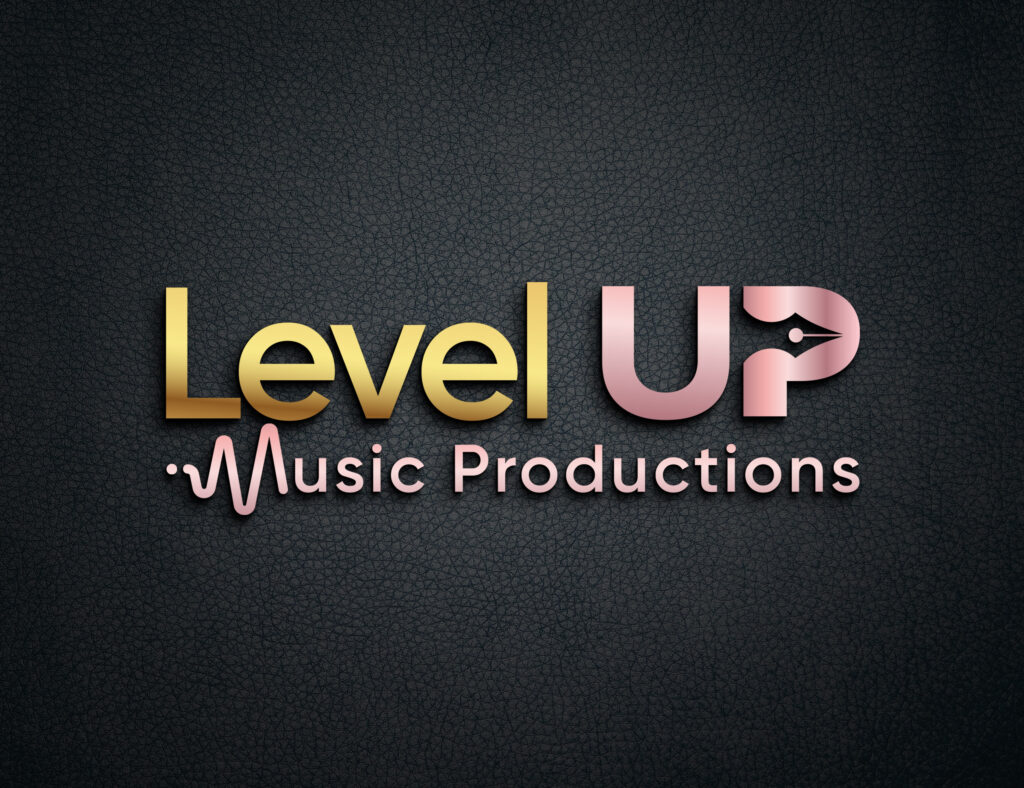 Level Up Music Productions, Corp., an Atlanta-based music production company, has announced the dates for their first songwriting camp in Atlanta and Los Angeles. The camp offers an opportunity for singers and songwriters looking to acquire and refine their songwriting skills and gain knowledge on how to launch and navigate a successful music career.
About Level Up Music Productions, Corp.
Founded by established pop artist Brianna Shelko in July of 2022, Level Up Music Productions, Corp. offers in-studio songwriting sessions, engineers, on-site videography, photography, collaboration, networking and potential sync placements of created songs at various locations throughout the nation. However, this company does things with a twist. They come as a "movement" in the music industry. And they're coming in hot.
The "twist" started with a passion from the inside and Founder. Brianna is no stranger to the challenges an artist can encounter in the industry and the huge costs involved to purchase studio time, producers and engineers to bring her lyrics/music to life. "I started working on music professionally at a very young age, and I have worked with wonderful mentors that have helped me grow my talent while also exhausting every avenue for doors to open up for me," she explained. "This camp is an opportunity for me to share what I've learned after so many years with others (minus the handshakes with snakes in the industry) and enables serious writers to participate in writing unique songs, singing, recording and publishing their music for catalog placement. I'm beyond excited to create an opportunity that could truly change someone's life."
The songwriter camps, taking place on April 15th in Atlanta and July 15th in Los Angeles, are an opportunity for unknown or up and coming artists to work with industry veterans in an affordable way. The goal is to bring knowledge, hard work, industry opportunities, and passion for music together without all the "red tape" of industry biases.
The production company stands strong behind their core values of perseverance and collaboration. The force being the song camp "movement" is perseverance. Our company wants to help each and every artist who wants their voice "heard" and their story "told" through singing, songwriting or production of music. Learn more about the growing agency here.
Both events are now open for attendee registration and available for sponsorship opportunities starting at $500 with packages for businesses and individuals up to $2,500.00.
"Our company is seeking your help to further our mission to help all artists from diverse backgrounds, the opportunity to express their creative outlet and bring inclusive collaboration for potential sync placements. "B" says, "We would love to have our songwriters/musicians write your company's "jingle" in our next songcamp in Atlanta!" Learn more about how to sponsor our song camps here). This is exciting stuff! Sign up on our email list here to be updated for our additional songwriter camps! Camp dates to be announced shortly for additional locations: Las Vegas, Miami, Nashville and Dallas.
About the Founder, Brianna Shelko
Brianna has earned a name for herself in the music industry via storytelling through original songs. With themes like female empowerment, positivity and healthy relationships, she's able to reach fans from broad audiences across the globe. You can stay in the loop with Brianna's latest releases by following her social platforms on Facebook, Twitter and Instagram. Her new song
"Gimme A Kiss " featuring Jayye Starrr is OUT now everywhere.
.
#levelupmusicproductions
#songwriters
#musicbusiness