The appropriately named, self-produced musician releases his 3 Song EP, "Eleutheromania" on July 4th, 2023.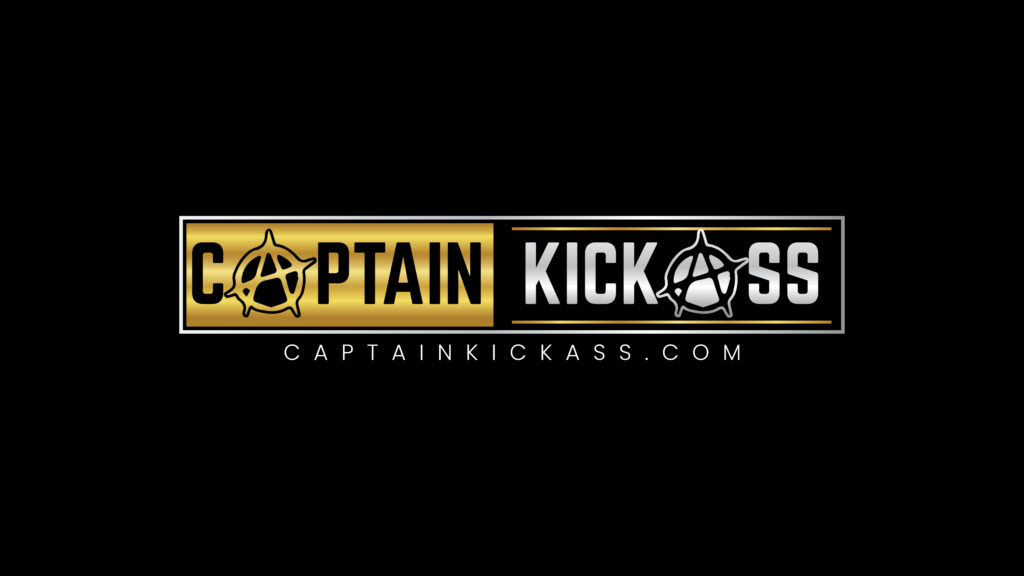 "Eleutheromania" – a word that describes a passionate and uncompromising desire for freedom – is an apt title for the upcoming EP from heavy metal musician Captain Kickass. The artist – a man of many experiences, including former travelling carnival worker, long line commercial fisherman, internet technology consultant, cryptocurrency enthusiast and nationally syndicated talk radio host – has been making music with independent metal bands for over 20 years. The peak of his musical career (so far) was opening for punk pioneers, The Misfits.
Now, with his EP release, Captain Kickass is taking his musical career to a new level of evolution. The music on "Eleutheromania" is heavy and anthemic, featuring chunky guitars and thunderous drums combined with no-nonsense, poignant lyrics looking at the ills of modern society.
The EP is nearly entirely self-produced, with Captain Kickass writing, playing most of the instruments, performing all of the vocals, plus mixing and producing the songs. The EP, "Eleutheromania" will be released digitally on July 4th, 2023, and the EP is available now for pre-order.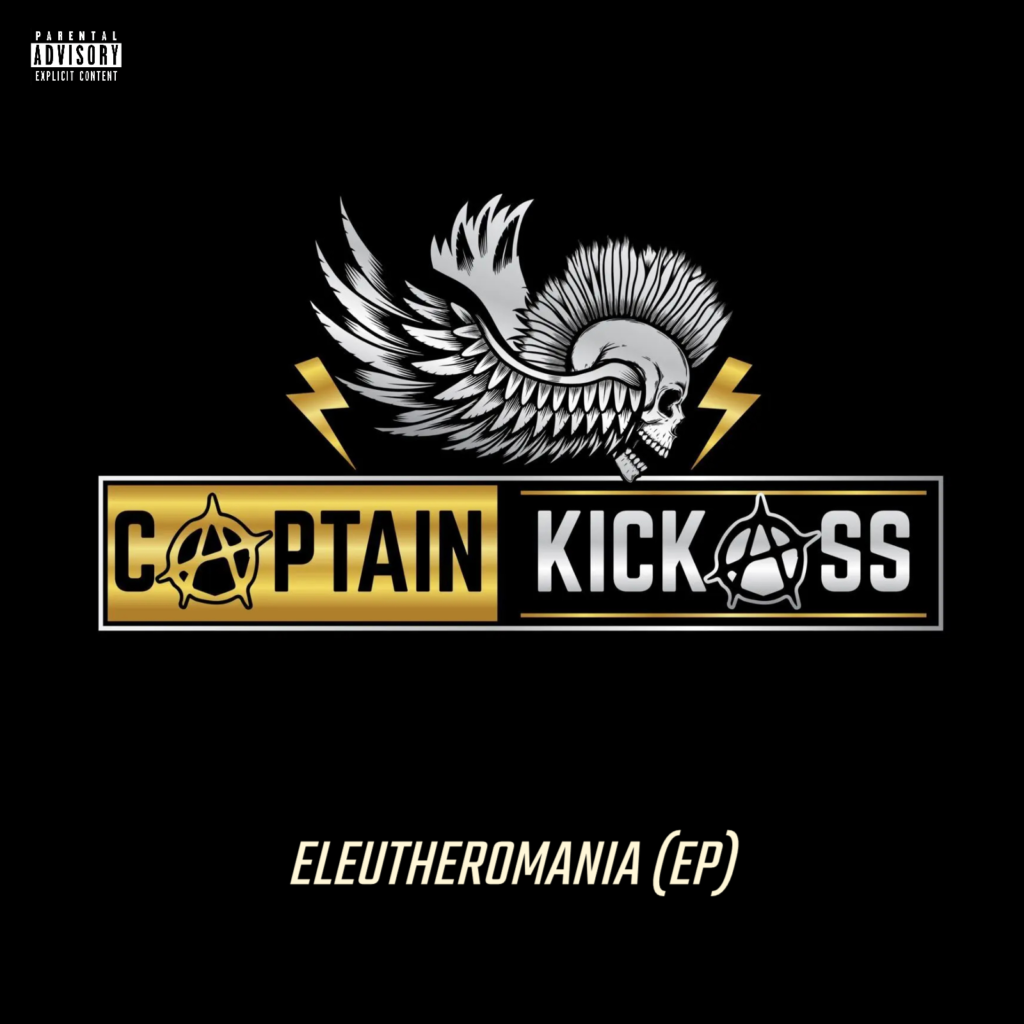 The EP includes 3 tracks:
Track 1: Contaminated Mindware
Track 2: Words
Track 3: It's Time
(Featuring the Porcupine Liberty Chorus)
More information can be found on the Captain Kickass website (https://captainkickass.com) as well as at https://freetalklive.com/, on Twitter (https://twitter.com/kickassreverend) and on Facebook (https://www.facebook.com/reverendcaptainkickass.)