The single was written, recorded and mixed utilizing solar power. Harmony Dreamers is a conglomerate of 20 international musicians, led by Byron Lee Scott.
Harmony Dreamers is proud to announce the release of their latest single, "Spinning Round The Sun", a trilogy of songs from their debut album, "I Come From Earth." Like most of the album, the track was written, recorded, and mixed during the COVID pandemic, in Byron Lee Scott's (the group's leader) solar-powered mobile studio unit. Harmony Dreamers' music has been praised by critics and fans alike as a "never-before-seen work of art" (Honk Magazine), with tracks gaining over 200K Spotify streams.
Byron Lee Scott says, "During Covid, I bought a travel trailer, set up a studio inside it, and learned to live off grid on propane and solar power. I stayed in remote areas of Arizona and California, and finally, in Nevada, where the album was mastered at The Hideout Studios in Las Vegas."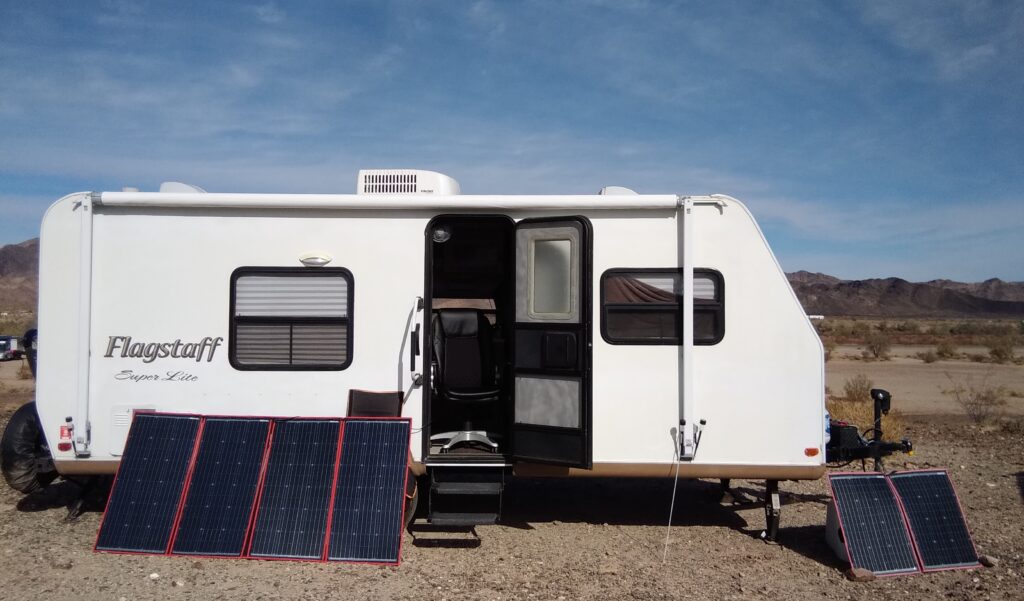 "Spinning Round The Sun" is a mesmerizing, synth-heavy pop song that celebrates the wonder of life on Earth and the love the earth receives from the Sun. As part of a larger trilogy, the song serves as the first part of a larger story that explores the connections between space, love, and the human experience. The second part, "Loving The Sun," offers a more cinematic interpretation of the theme, while part 3, "Solar Rays" presents an electronic dance instrumental version.
"The Sun is blazing through space at about 500,000 miles per hour, and the Earth follows in a spiral path at the perfect distance. I think it's miraculous!" exclaims Scott. "It's wondrous and humbling when you become aware of the vast universe. It's a feeling there is something much bigger than ourselves."
The Spinning round the Sun trilogy of songs, with its many layers of synthesizers and vocals were almost entirely performed by Byron Scott. Drummer and long-time band mate Larry Dragland adds drum kit grooves to Scott's many-layered percussion tracks, along with Perm, Russia-based Anna V's vocals. All the orchestrations, synth bass, and the myriad of electronic sounds were performed by Scott on Guitar Synthesizer.
Spinning round the Sun Parts 1 & 2
Spinning round the Sun Part 3