Hailing from the sleepy Essex backwater of Halsted (UK) you could be forgiven for thinking that Soul/Pop singer songwriter Ella Hayes has had an uneventful 36 years. However, nothing could be further from the truth. In her 20's Ella descended into alcoholism and drug addiction that robbed her of her home, her family, her sanity, and very nearly her life.
https://open.spotify.com/album/5XbC0rGkLCVKuX4bvGAUC1
Having reached a massive rock bottom, Ella is now celebrating a life filled with recovery and new found sobriety. Ella's debut EP 'Colour Me In' shines a candid light on the years of darkness and the awakening she found in rehab. Speaking about the EP Ella Said:
"I definitely think there's a message in this record, I find my inspiration through my own experiences, and this EP is very personal to me. It's about my battles with alcoholism and addiction. At the beginning of the first lockdown in 2020 I hit an all-time low but I'm glad to say that I've found recovery and today I'm in a really good place. Writing this EP was a great way for me to just get it all out, everything that had been going on, everything that I was feeling at the time. So this record really covers the days of my drinking and using, but also the days of my getting better."
The EP kicks off with the slow-burning, bluesy "White Lines." With nothing but Hammond B3 straining from the speakers at the beginning, the starkness gives way to Ella's painfully honest lyrics and emotional delivery. By contrast, "Keep On Climbing" picks up the pace and attacks with earnest, from the very first beat. The optimism and hope felt in this 2nd track is quite the yin to the opening track's yang. "Dance With the Devil" is probably the most honest, desperate and poignant piece in the collection. The single, "Recovery" ends things on a high note, projecting a hopeful message upon the oft-bleak collection. With "Colour Me In," Ella Hayes shares her story of addiction and recovery in such a raw and realistic way, that you can't help but root for her to succeed and overcome.
Speaking about what she hoped people would take from the record Ella said:
"I just hope that by sharing my experience that someone listening can relate to it and that it can help them to understand that addiction doesn't have to be a life sentence. That there is life after addiction and that recovery is not only possible, but that it's possible to go on and live happy fulfilled lives. If I can help people to see that, and believe that, then that's a win for me"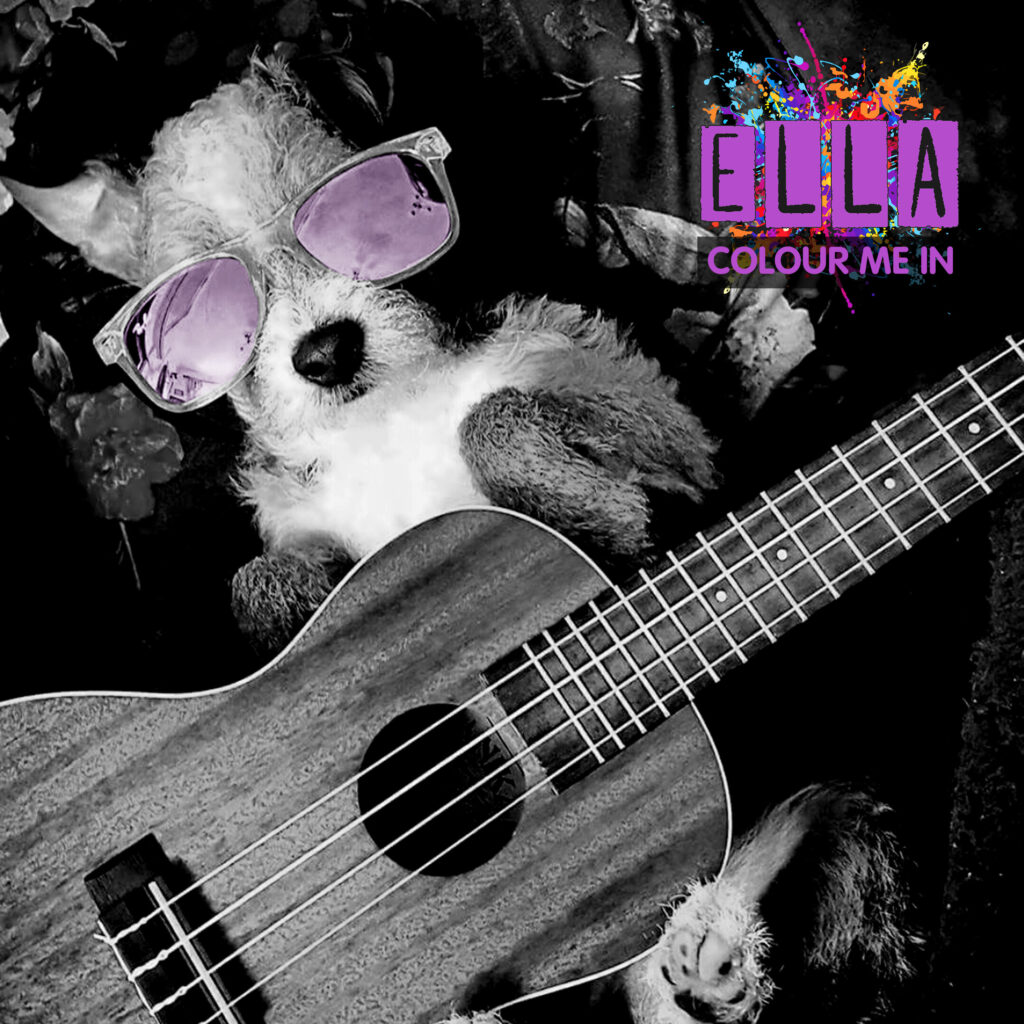 Ella's debut EP "Colour Me In" and new single "Recovery" are Out Now on all major streaming platforms.
https://www.notsaints.co.uk/ellahayes
https://www.facebook.com/ellahayesmusic
https://www.youtube.com/user/EllaHayz