The award-winning country musician with hits on national and international charts has now recorded a new song for the film titled "Kim Kahana: The Man Who Changed Hollywood."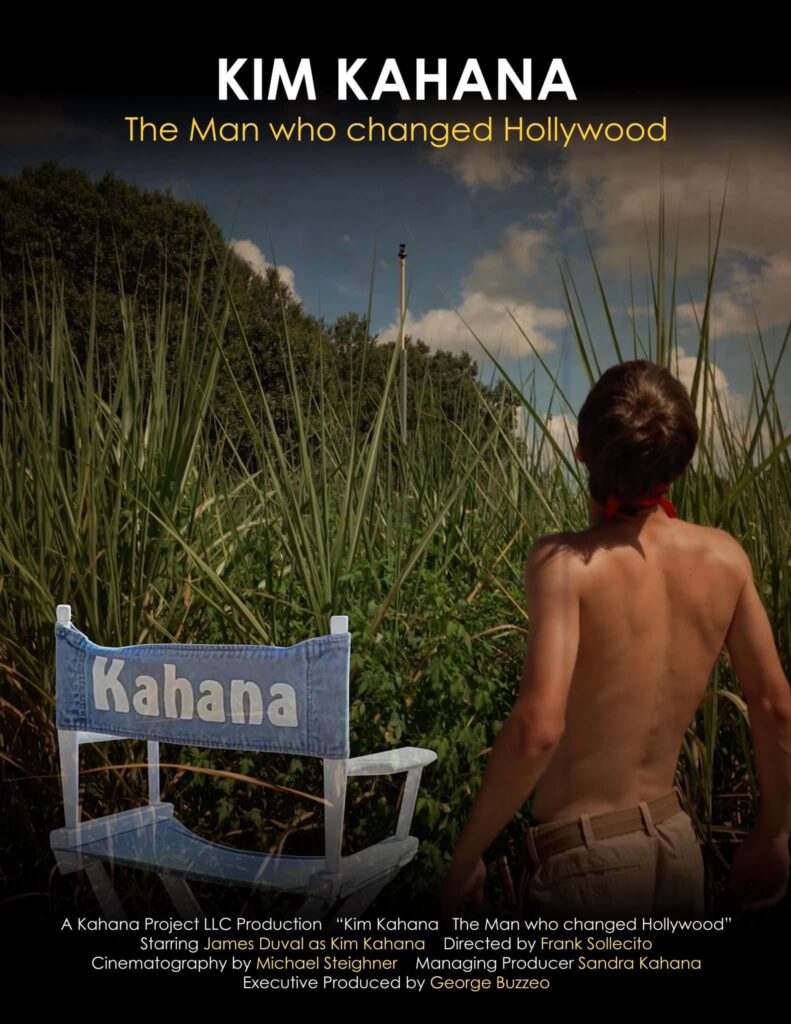 Renowned country music star Richard Lynch has written and recorded an original song for the upcoming film 'Kim Kahana: The Man Who Changed Hollywood." Written by Lynch and Kenny Day, the new song, "Right Where He Ought to Be" is featured prominently in the film, which is expected to hit theaters later this year.
Richard Lynch is known for his classic, traditional style of country music, and this song is no exception. The track features rich vocals and a powerful melody that perfectly captures the story and spirit of the movie. The song tells the story of film legend Kim Kahana, who rose to fame as an actor, stuntman, and action choreographer.
"Kim Kahana was an incredibly talented and influential figure in Hollywood, and I'm honored to have the opportunity to create a piece of music that pays tribute to his legacy," says Richard Lynch. "I'm thrilled to be a part of this amazing project and look forward to sharing this song with the world."
Mr. Kahana's wife Sandy said, "The song tells the whole story about (Mr. Kahana)…..it's as if Richard knew him all his life–the way he wrote the song."
The movie, 'Kim Kahana: The Man Who Changed Hollywood', tells the story of Kahana's remarkable life, from his early days as a martial arts expert and stuntman to his rise as a successful action choreographer, who made a permanent impact on the film industry. The moving film aims to tell the inspiring story of Kahana's legendary career.
The film stars Award-winning actor James Duval.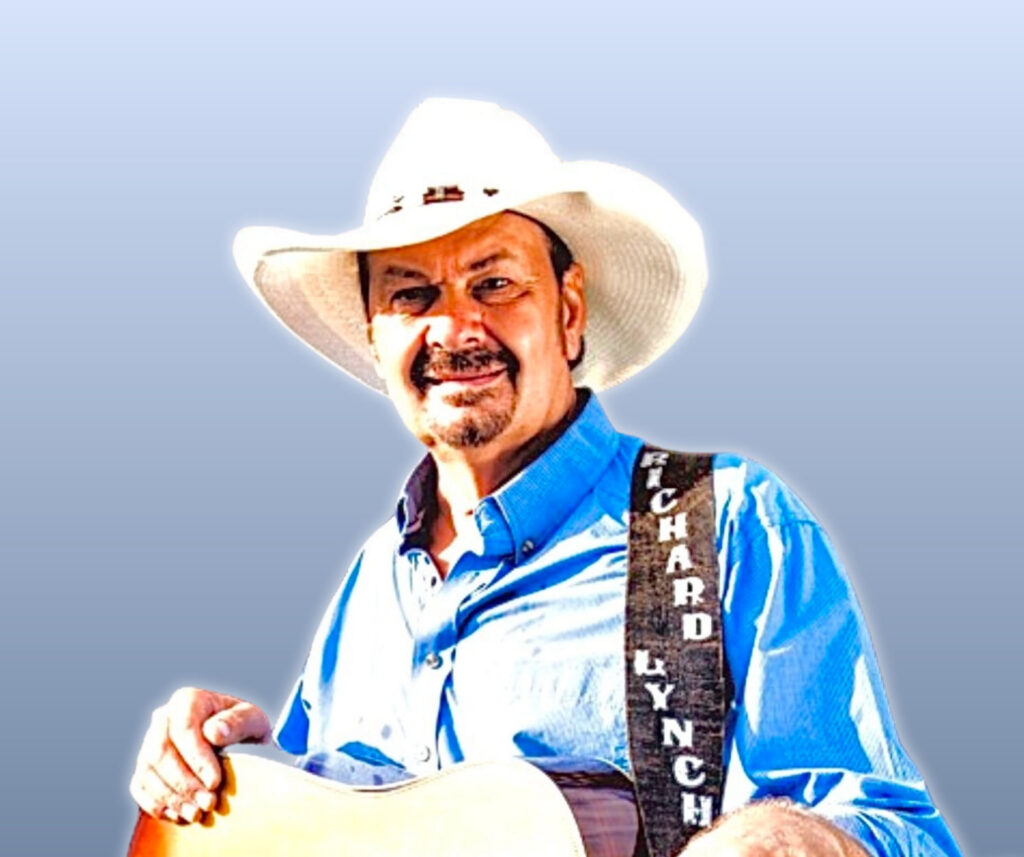 ABOUT RICHARD LYNCH: Over the past 4 decades, Richard Lynch has compiled a long list of country hits and chart-toppers on both domestic and international sales and radio airplay charts. Richard has been in Billboard Magazine, Taste Of Country, The Boot, CCM Magazine, Country Music People, Maverick, and countless others. He has also appeared on WSM Radio Nashville, RFD TV, Fox TV and more. He has recorded popular duets with legendary artists like Ronnie McDowell and Leona Williams, as well as Grammy Winner, Rhonda Vincent. Lynch is the owner of Keepin' It Country Farm in Waynesville, OH and co-founder of Love Tattoo Foundation that assists veterans. http://www.richardlynchband.com