The retired police officer hopes the song will bring awareness to first responders struggling with mental illness, occupational stress disorders and survivors of those who have been lost.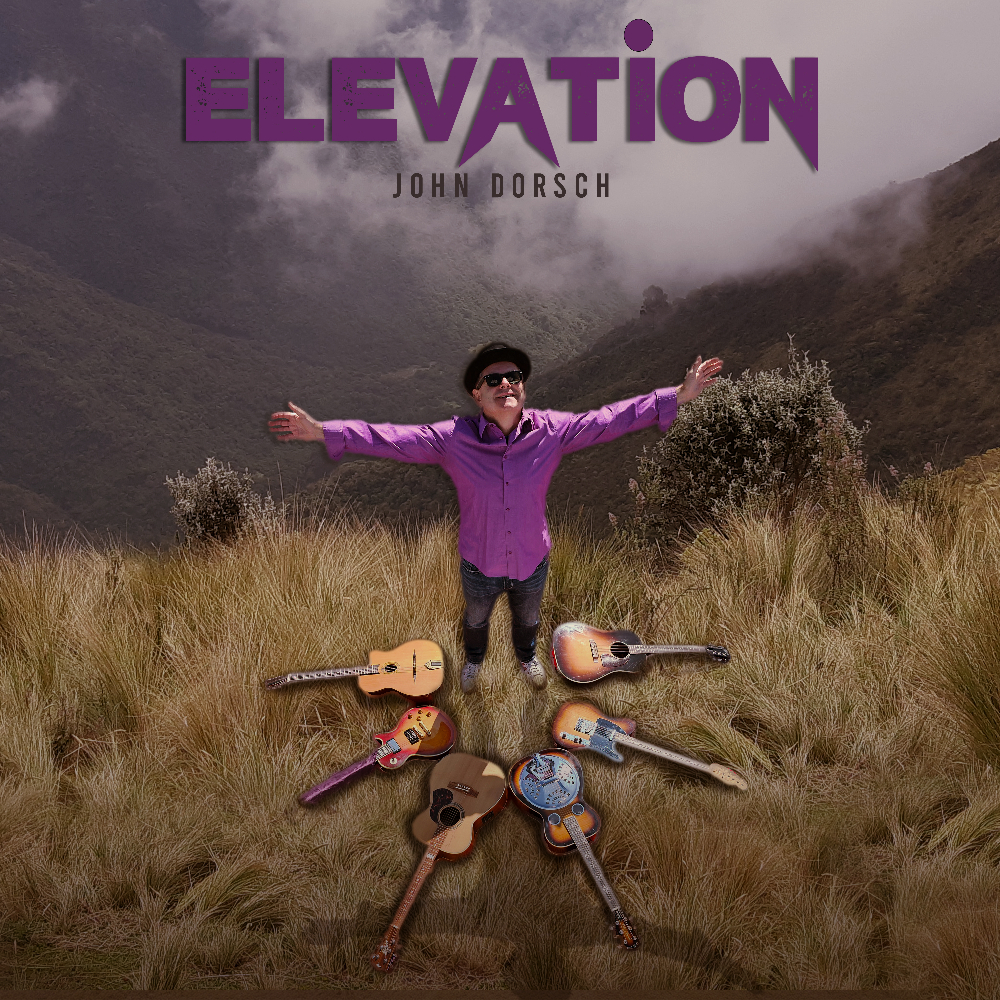 Canadian singer-songwriter and guitarist John Dorsch has released his latest single and music video, "Save Just One More Life." The song is a powerful message of hope and a call to action to raise awareness of mental illness and the struggles that many individuals face in silence. The music video, filmed in the Rideau Ferry area of Ottawa Valley, Ontario, features Dorsch and his wife Dani Baribeau, who also provides background vocals on the track.
Dorsch, a retired police officer with 31 years of service, and his wife, a retired 911 dispatcher with 32 years of civilian service, have both battled their own demons with Occupational Stress Injuries. The couple has also experienced the loss of fellow colleagues who chose to end their lives instead of asking for help. This inspired Dorsch to write "Save Just One More Life," a song dedicated to those who struggle to survive and a reminder to have empathy and understanding for others.

"Suicide has become an unfortunate trend among First Responders and Military Forces personnel; this is unacceptable!" says Dorsch. "First responders work to help civilians when they call for help, but unfortunately, when first responders are in need, many feel shame and choose to withdraw. This is a song of hope. Its message is an important step to raising awareness and to bring hope to those who struggle. Outlook on life can improve when one works towards healing. Keys to healing are love, empathy, understanding and patience."
The music video, produced by Dorsch and Baribeau at JDM Studios, features scenic shots of the beautiful Rideau Ferry area, as well as Dorsch's heartfelt performance and Baribeau's harmonies. The song is from Dorsch's upcoming album, "2023 ELEVATiON," which has already gained over 130K Spotify streams since its release in July 2023. The album is a blend of jazz, pop, and rock influences, showcasing Dorsch's impressive guitar skills.
https://open.spotify.com/embed/track/66DrJspsqIsxLtoVD5aw0d?si=21c6f5252615438c&utm_source=oembed
For more information about John Dorsch and "Save Just One More Life," please visit www.johndorschmusic.com