The Toronto-based singer-songwriter will release her latest hybrid-folk single on March 20th,, just ahead of the CFMA Awards Weekend in Vancouver, March 31st-April 2nd.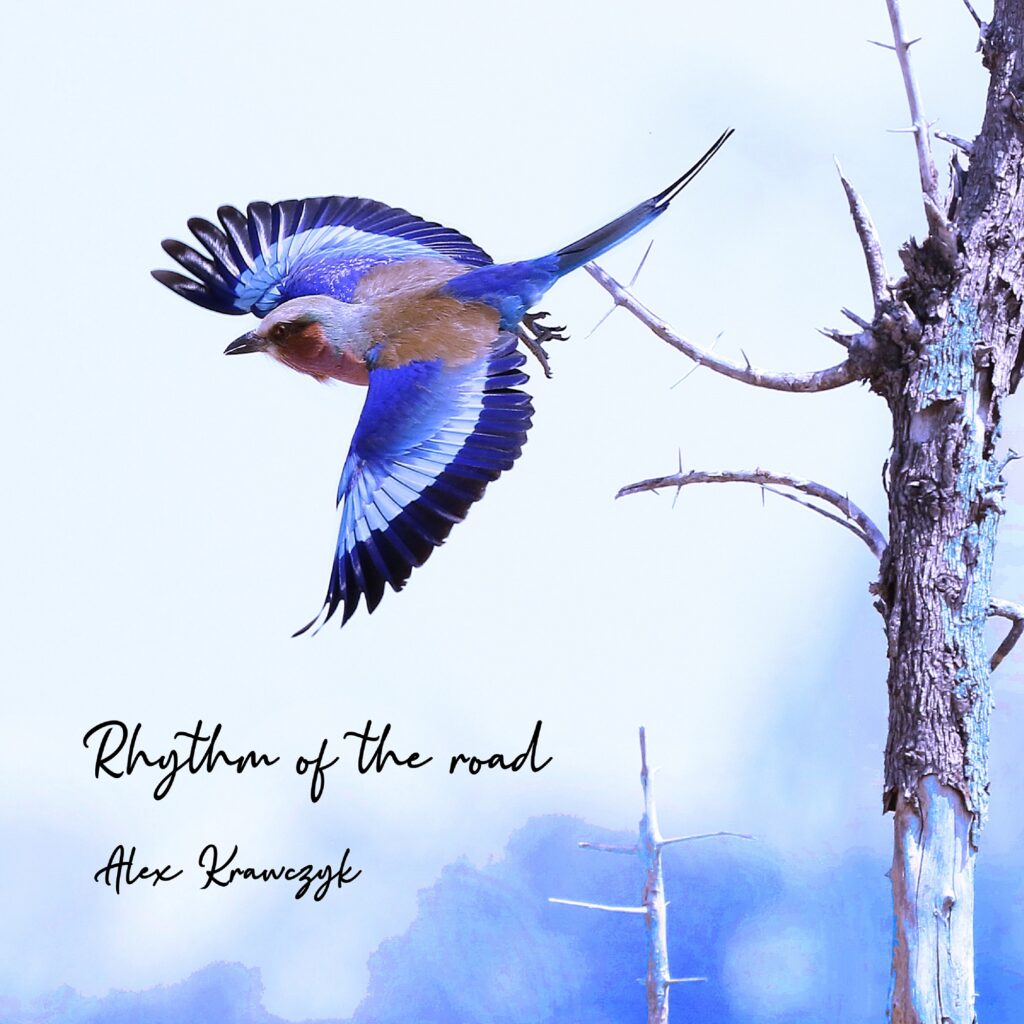 Following the success of her 2022 debut album, "Le Olam," Toronto, Canada-based folk musician, singer and songwriter Alex Krawczyk released her first single of the new year, "A Song for You." That track, along with the other 11 from her critically acclaimed album, have boosted the folk-pop artist's Spotify streams over the 300K mark. With a Canadian Folk Music Awards nomination for Best New Artist firmly in place, Alex is now releasing a brand new single.
On Monday, March 20th, 2023, "Rhythm of the Road" will hit all digital music platforms. The song was written by Krawczyk and producer, Robbie Roth. It features a talented lineup of musicians, including:  Max Roach – Drums, Percussion, Bass Guitar; Robbie Grunwald – Piano, Organ; Pete Lesperance – Guitar; Robbie Roth – Guitar, Keyboards. The track was mixed and mastered by renowned Canadian vocalist and producer, Harry Hess.
ABOUT ALEX KRAWCZYK: With more than 300K Spotify streams of her debut album, "Le Olam," a #1 US radio airplay chart single, another Top 10 US radio single, and a nod for the Canadian Folk Music Awards, Alex Krawczyk emerged onto the folk music scene in 2022. When she's not working on her music, Alex devotes much of her time to working with charitable initiatives in her community. Preferring to stay out of the limelight, she continues to write and record new music, continuing to share her journey of hope and healing through song.
More details about Alex Krawczyk and her latest single can be seen at http://www.facebook.com/alexkrawczykofficial