Dae Day received acclaim with his debut track 'Hurt Me' and went on to release two other successful tracks 'The Storm' and 'Focus On Me'. He is now back with a powerful new single called 'Venting'.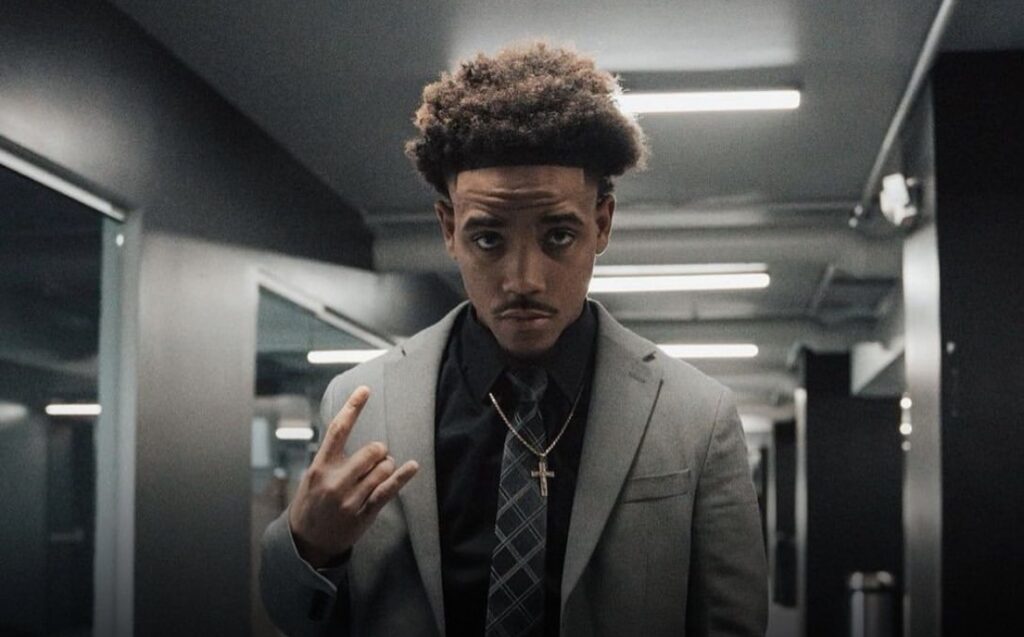 (DALLAS, TX) — March 27, 2023 – Emerging R&B/Hip-Hop musician Dae Day is set to release his newest single 'Venting' on March 28th, 2023. The new release is a powerful and emotionally charged song that showcases Dae's lyricism, musicality, and singing ability. "Venting" is an honest and heartfelt expression of Dae's innermost thoughts and feelings. With its raw and introspective lyrics, the track is a cathartic journey that listeners can easily connect with. Beautifully accompanied by an ethereal melody and a hauntingly soulful beat, "Venting" is sure to touch the hearts of fans everywhere.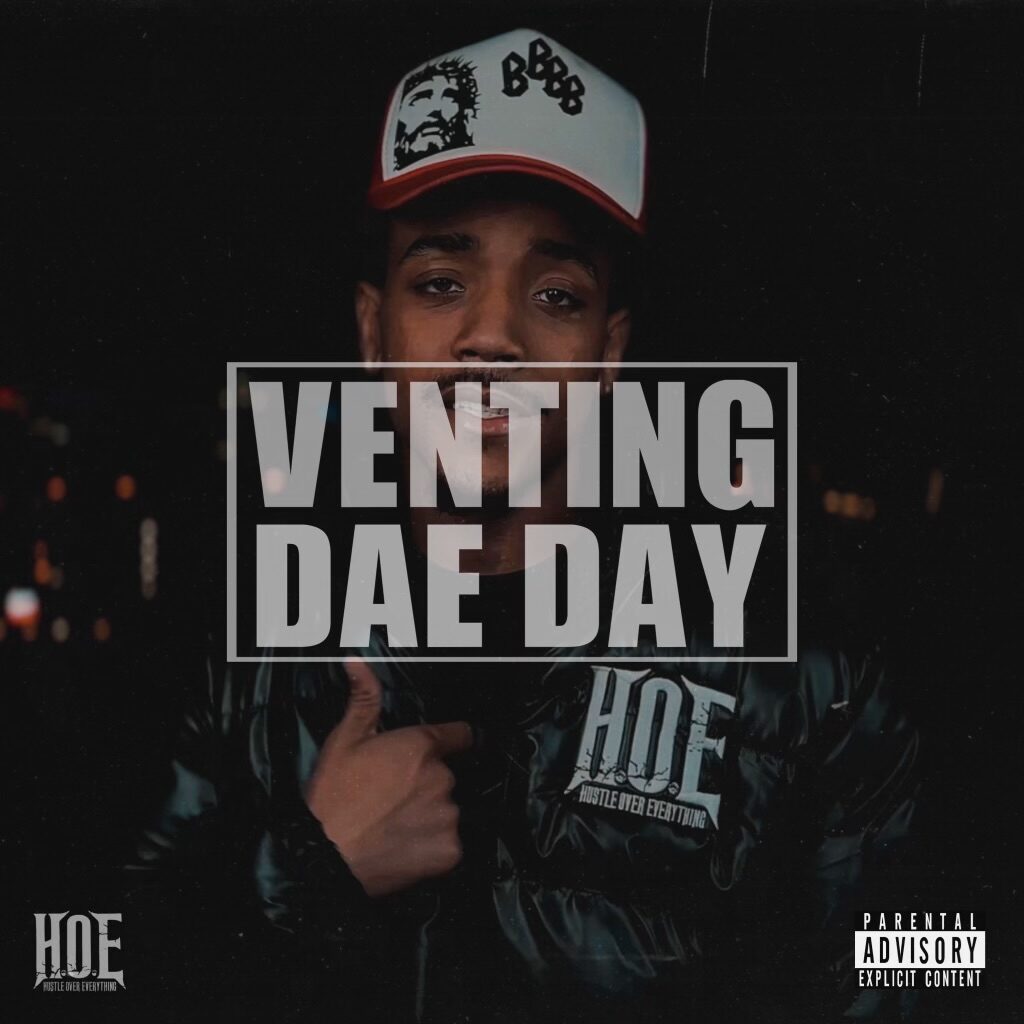 Speaking about the inspiration for the track, Dae reveals, "Venting is a song that came straight from my heart. It's about the struggles of life that we all go through and how it's important to express ourselves and our emotions in a healthy way. I wanted to create a song that would allow people to release their feelings and find comfort in knowing they're not alone."
He further added about his background and his musical style, "I fell in love with music at a young age from singing at church, in a choir at school or just making songs at the crib with my brother sisters. I always knew I was going to do music for me. It was just a matter of time when I was going to start pursuing my dream. My music hits different to people because it comes from the heart. I got a sound that touches your soul, makes me feel some type of way."
As an up and coming musician, Dae Day is quickly establishing himself as a force to be reckoned with in the Dallas R&B/Hip-Hop scene. His unique sound and authentic storytelling have earned him a loyal following, and with "Venting", he is set to continue thrilling fans with his musical talent.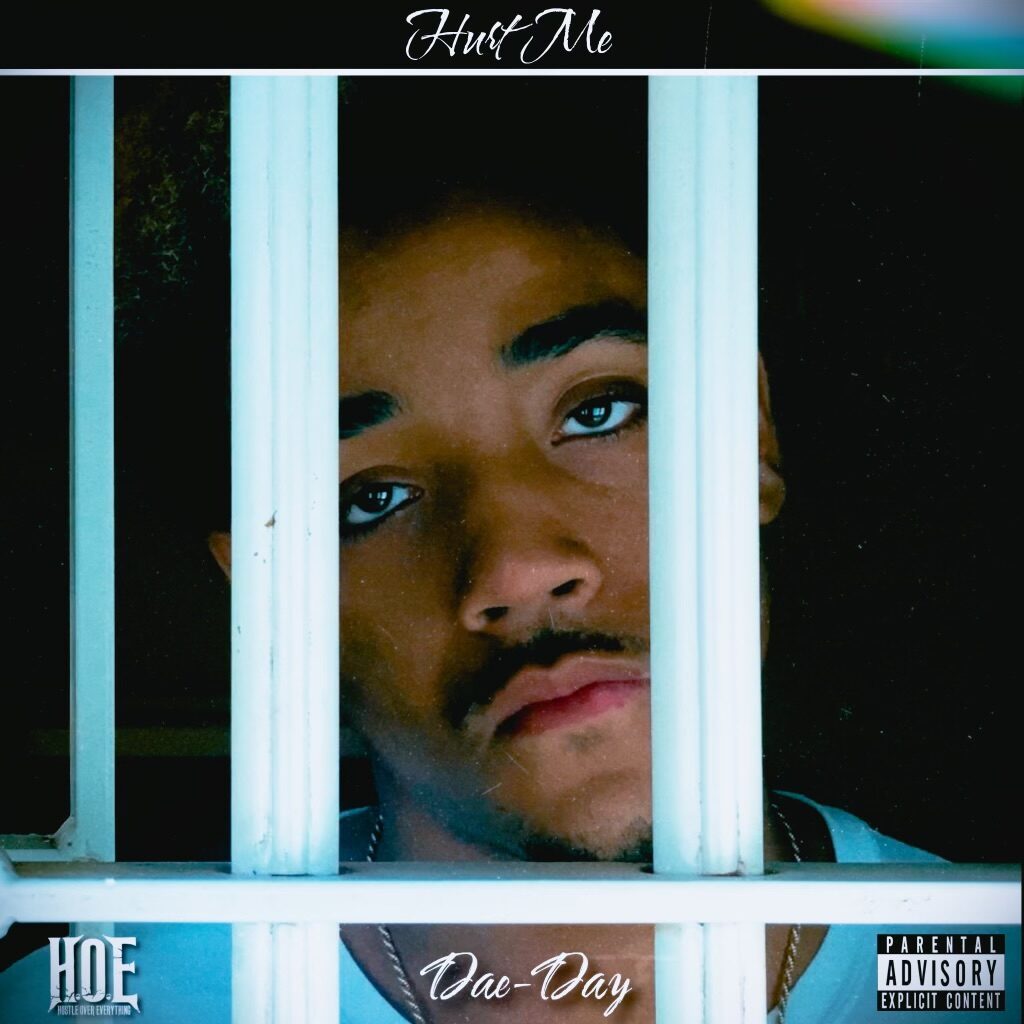 For more information on Dae Day and his music, please visit his website at
YouTube link: https://youtube.com/@daedayofficialpage2271
Link tree: https://linktr.ee/_daeday_?utm_source=linktree_profile_share<sid=9fab4bd2-3f33-4bb6-99bc-6afccd03ed35
Spotify : https://open.spotify.com/artist/2PXo0qWJQj9NXG9jOagPp9?si=-aDPmc37RHmsHZ2L9B1c4w
Instagram: @_daeday_
TikTok: _dae_day
Facebook music page: https://www.facebook.com/profile.php?id=100086883664338&mibextid=LQQJ4d