Pittsburgh-based country artist led MTS Artists with 6 nominations. The Award Show will be held on August 5th in Atlanta, GA.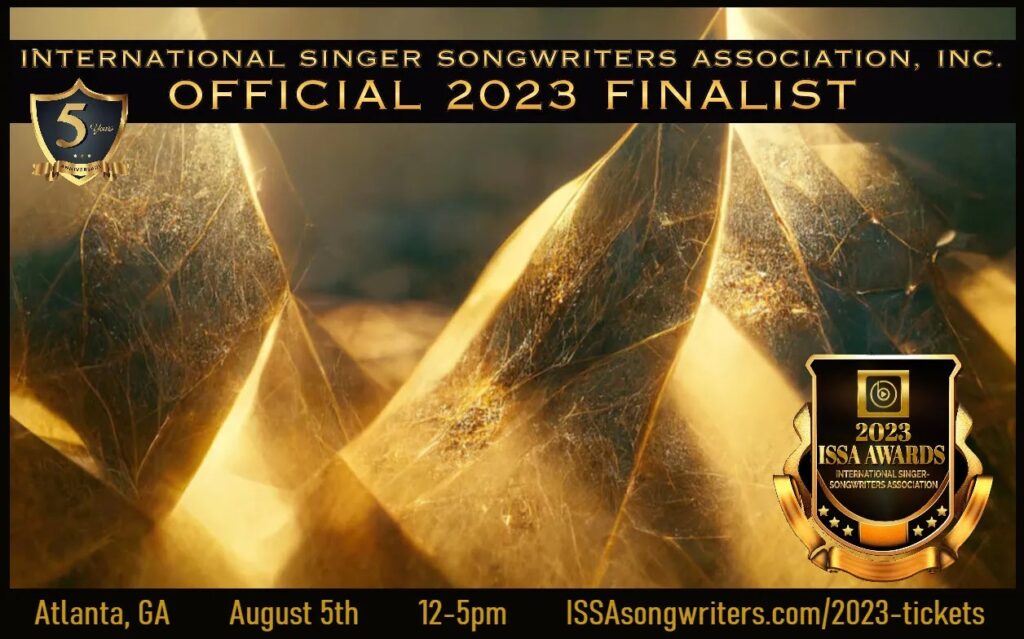 The International Singer Songwriters Association announced the finalists for their upcoming awards ceremony, and 23 MTS Management Group artists made the cut. Among the finalists are Pittsburgh country artist, Gary Pratt (6), Little Rock country artist, Pamela Hopkins (5), Texas' John Blangero (2), Dayton Ohio's Ludlow Creek (2), Los Angeles-based Jen Ash (1), and two Ontario-based artists, Tia McGraff (2), and Cory M. Coons (2), among others. The ceremony will take place in Atlanta, GA on August 5th.
For a complete list of Finalists, please visit https://issasongwriters.com/2023-finalists/.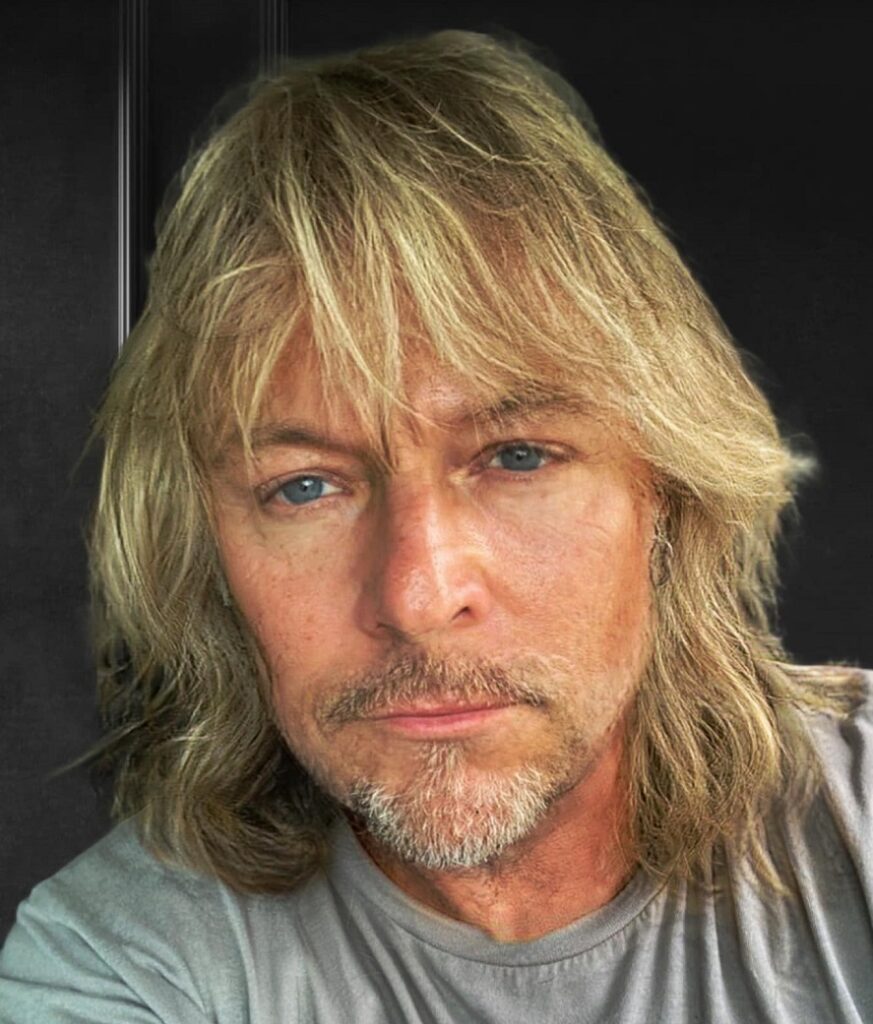 The International Singer Songwriters Association was founded by Tamanie Dove, a singer-songwriter born and raised in Nashville and now residing in Atlanta. The organization is dedicated to supporting and serving independent artists, as well as encouraging aspiring and professional singers and songwriters in all genres of music worldwide.
"We are thrilled to have so many of our talented artists named as finalists in the ISSA Awards," said Michael Stover, President of MTS Management Group. "These awards recognize excellence in music on an international level, and we are honored to be a part of it. We wish all of our artists the best of luck at the awards ceremony."
MTS Management Group is a full-service artist management company based in Pittsburgh, PA, representing artists in the genres of country, Americana, rock, and pop. The company has worked with a variety of artists, including Grammy Winners, Juno Winners and Billboard charting hitmakers.
For more information about MTS Management Group and their roster of artists, please visit their website at www.mtsmanagementgroup.com.