Shayne Cook releases emotionally charged, stripped back music. Based in Melbourne, Australia, his latest single, "Miles Away" hit the UK iTunes Top 25.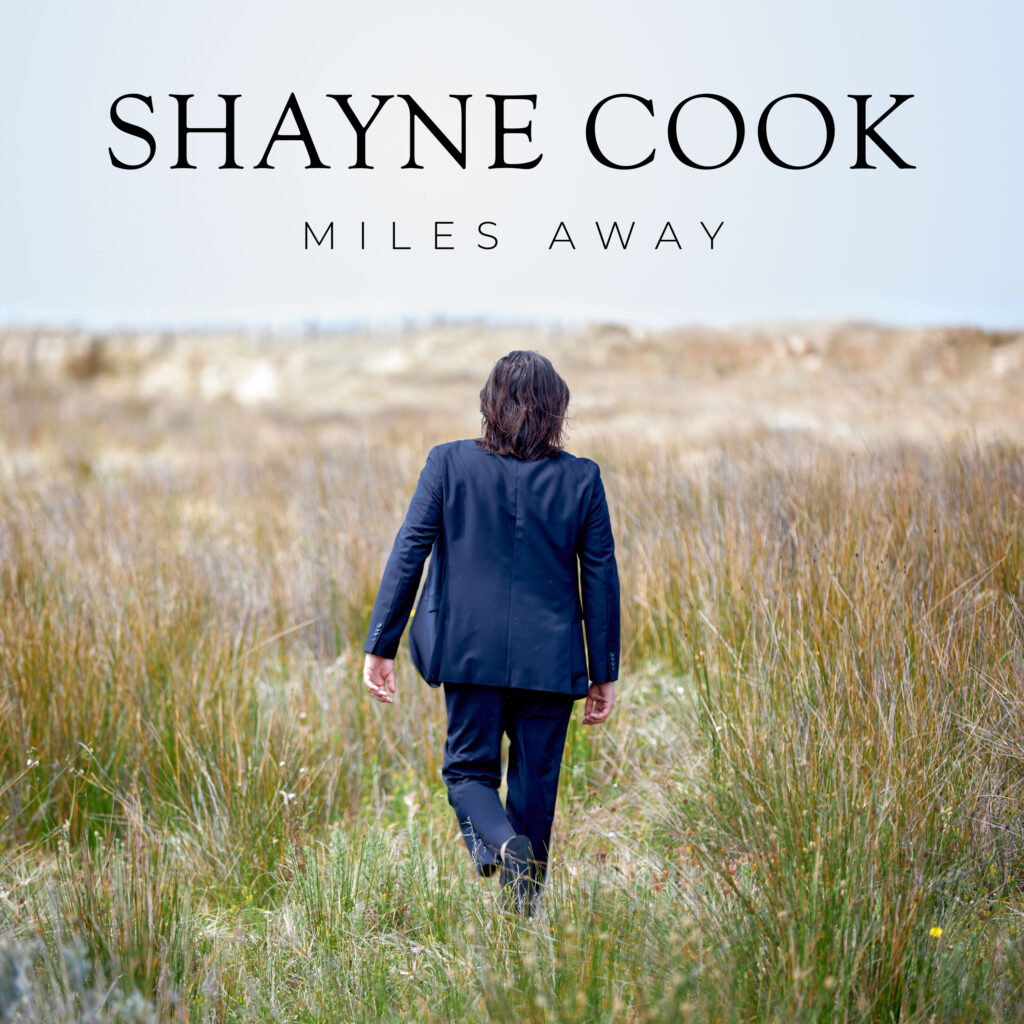 MELBOURNE, AUSTRALIA – February 21, 2023 – Shayne Cook is a genre-bending artist traversing many an era of sounds to create magical listener experiences. His latest single is "Miles Away," has already received critical acclaim across the board, both from listeners and musical industry peers. The new song introduces an acoustic folk-rock pop sound that is paired with Shayne Cook's signature minimalistic musical style and striking voice.
"Miles Away" was co written with Richard Grewar from Austin, Texas over video conference during the covid lockdowns and moved into the studio by Shayne for finishing touches.
While interpretation remains very much with the listener, the song seems to suggest walking away to be your own person no matter the noise the world around can create. Having already reached the Top 25 on the UK iTunes Singer Songwriter charts, the new single is not only a significant addition to Cook's discography, but also a notable contribution to his musical evolution.
ABOUT SHAYNE COOK: Having debuted in 2020 with a 9-song LP titled "Epiphonetics," Brisbane-born, Shayne Cook immediately created a strong cult following, given his raw talent and his unapologetic sense of expression. Taking influence from the likes of Nick Cave, Alabama Shakes, Ainslie Wills, Thom York, and more, Shayne Cook is innovative and interprets the genre of folk music through a unique lens without being obstructed by trend.
More details about Shayne Cook can be seen on his official website at http://www.shaynecook.com
###