Wichita's JJ McGuigan follows his critically acclaimed 2015 EP "Dissociative" with his first new music in 7 years. McGuigan is an advocate for mental health causes.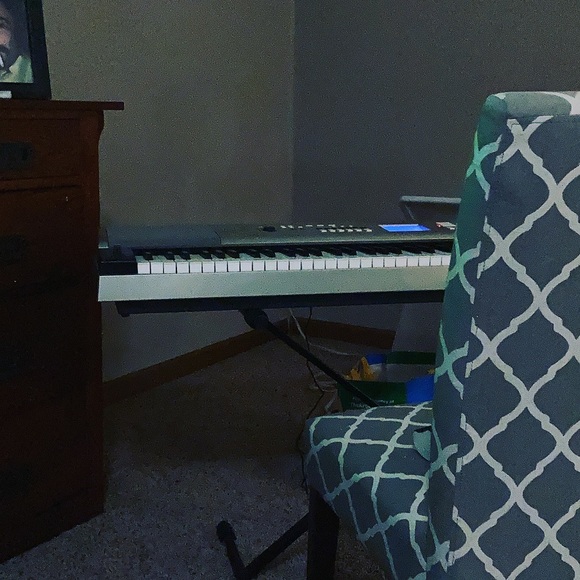 Having started his songwriting journey at the age of 20, JJ McGuigan is an accomplished musician, singer and songwriter hailing from Wichita, Kansas. His latest passion project is an emotionally-charged 3-song EP, "Time to Survive." Released at the end of December, the new EP is a testament to JJ's musical prowess and his unique knack for writing timeless lyrics.
"Time to Survive" features 3 songs: "Rain," "Save My Life," and the first single, "Disconnected." While each song has its own unique sound and feel, the three tracks come together to offer a complete musical experience to the listeners. By working with like-minded artists, JJ aims to bring talented and passionate people together, to create music that makes a lasting impact not just commercially, but also in the hearts and minds of his listeners.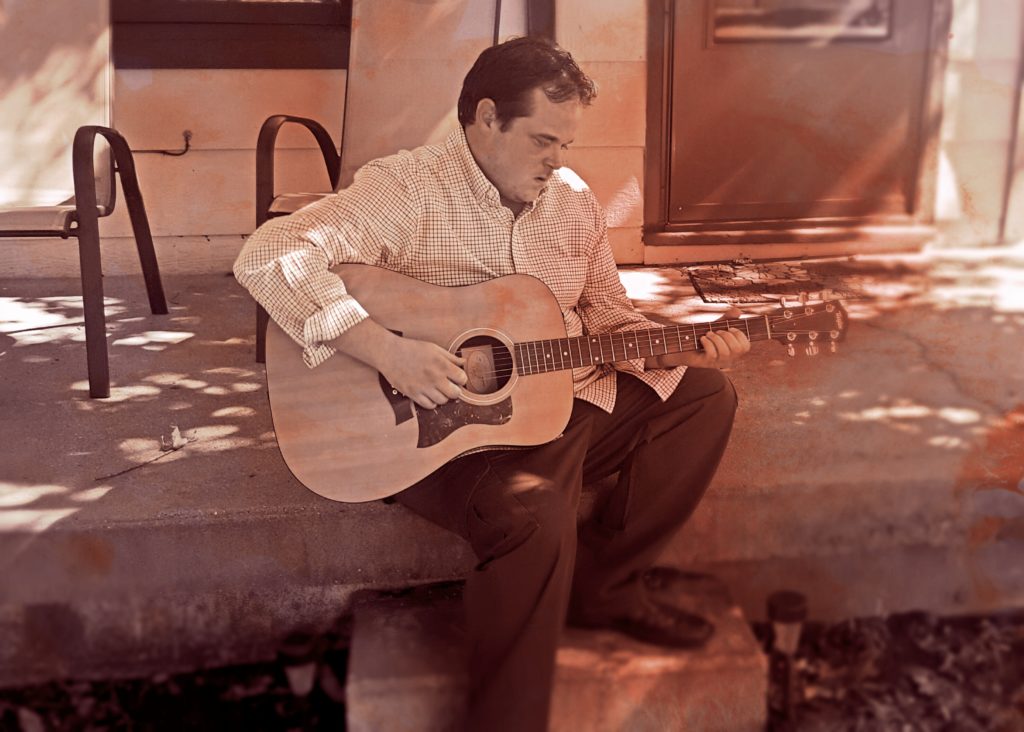 Known for his honest approach to songwriting, JJ has used this new EP as a creative outlet for his innermost emotions and feelings. Using music as a tool to talk about his mental health journey and his personal struggles, JJ aims to create an open emotional discourse with his music, which he hopes can help his listeners overcome their own challenges in their life.
Listen to tracks from "Time To Survive" at https://open.spotify.com/artist/17YkkBQMxZf24d2ErehzWq?si=3N5XDw7FRJGOBqN4P0twdA
ABOUT JJ MCGUIGAN: JJ McGuigan is a VH1 Save The Music Songwriting Contest Finalist, award-winning singer-songwriter, guitarist, and mental health advocate. A drummer since age 13, McGuigan later picked up the guitar and began writing songs at age 20. He attended Newman University and renowned recording school, Full Sail University. Songwriting has now become JJ's main focus and passion, with an emphasis on lyrical creation. McGuigan has appeared on countless radio shows and his music has been heard on hundreds of stations around the world.
More details about JJ McGuigan and his latest EP can be seen at http://www.jjmcguiganmusic.com