With the release of his #1 Christian radio chart single, "Boom (DooWop Version)" featuring a silky smooth intro by Take 6's Joel Kibble, HeIsTheArtist solidified himself as one of today's most exciting artists on the Christian R&B/Dance scene. Always inventive and eclectic in style, HITA's music has had mass appeal. In addition to his own original tracks, he has covered secular artists and interpreted their lyrics with a Christian message. This unique approach has resulted in his music being streamed more than 1 million times on Spotify.
"Under The Influence of Love (Acoustic Soul)" is his latest offering, out on Good Friday, April 7th. it is The EP features covers and creative interpretations of popular radio-friendly tunes by Chloe x Halle, Kelis, Erykah Badu and more. The EP showcases HeIsTheArtist's smooth vocals and his impeccable arrangements.
HeIsTheArtist says, "Regardless, if you are battling with drug addiction or are even in a toxic relationship, this body of work is meant to serve as a reassuring guiding force, that God will take care of you during your darkest hours, if you have faith in Him."
HeIsTheArtist is a Fall 2022 Finalist in the World Songwriting Awards, for his song, "God Is on My Mind," also on the EP.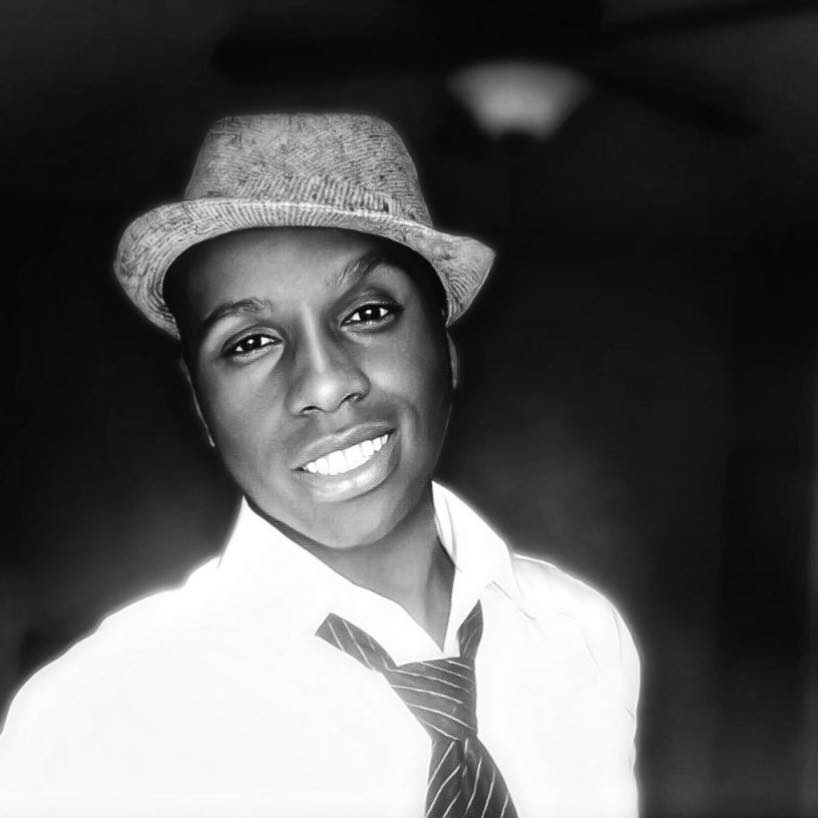 Heistheartist (He Is The Artist) is an American Christian singer-songwriter from Central Islip, NY. Formerly a secular neo-soul singer signed to "Bentley Records" under his biological name "LeeMann Bassey," Heistheartist discovered that his true calling was with the Lord after hearing an inspiring sermon by TD Jakes online one day. That day he was inspired to teach the world about the Lord, like TD Jakes did with his Sermon, but through music.
To discover more about HeIsTheArtist, his latest EP, and his upcoming virtual tour, visit his official website at http://www.artistecard.com/heistheartist.